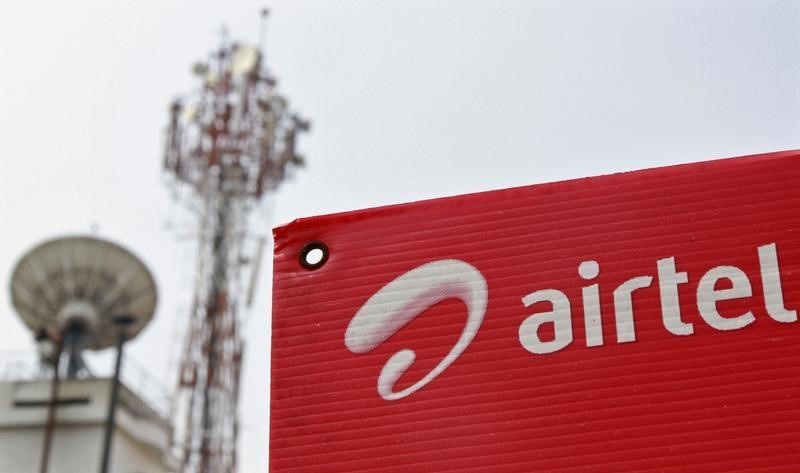 Telecom major Bharti Airtel on Sunday announced it has commercially deployed LTE-Advanced (4G+) in Kerala, which enables the operator to provide data speeds of up to 135 mbps.
"Bharti Airtel Ltd has become the first mobile operator in India to commercially deploy LTE-Advanced (4G+) technology on a LIVE 4G network," the company said in a statement here.
"This is a game changer for mobile broadband in India. Airtel has pioneered 4G deployment in India and we are delighted to raise the innovation benchmark to deliver a world-class experience to our customers," said Bharti Airtel chief executive (India and South Asia) Gopal Vittal.
Airtel has partnered with Nokia Networks to deploy the carrier aggregation technology in Kerala.
The LTE Advanced network was deployed on a live 4G network, while the company said data speed of 135 mbps was witnessed on a 4G mobile phone during the commercial launch.
LTE Advanced is a technology where different 4G bands can be aggregated to get better spectrum efficiency as well as to offer very high-speed data.
The deployment is a part of Airtel's Project Leap network transformation programme, under which Airtel plans to invest Rs. 60,000 crore over the next three years.
[Source:- Gadget.ndtv]