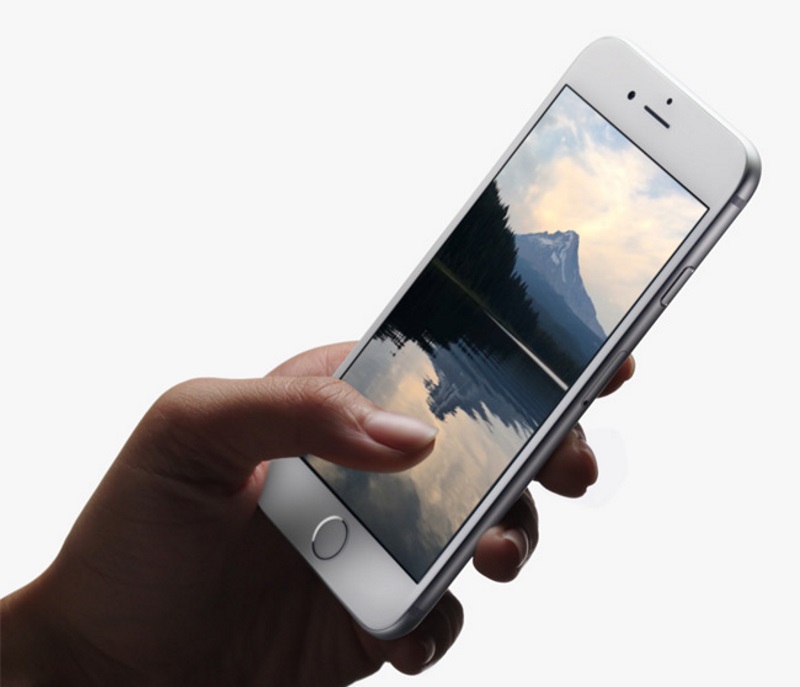 More reports are hinting at the demise of 3.5mm headphone jack in the next iPhone. According to a new media report, Apple is working with Beats Electronics, the audio products company it acquired two years ago, to develop "truly wireless" earphones – which is to say, there wireless earphones will feature no wires between the left and the right earbuds.
The Cupertino-based company is working on a premium set of wireless earbuds, reports 9to5Mac. The earbuds, which are completely wireless, will include a noise-cancellation microphone system. The report adds that the wireless earbuds could resemble the Motorola Hint. Apple is currently developing the earbuds with September as the launch time-frame, however, the report adds that there could be a delay as Apple is concerned about the battery life. So far, Bluetooth is tipped to be the connectivity technology used.
The company allegedly has decided to do away with charging ports on the new wireless earphones, and will reportedly ship a carrying case that wirelessly recharges the earphones. Also tipped to be on board are controls for picking up calls, activating Siri, and more.
The report also claimed the earbuds will be offered as an optional purchase and won't come bundled in the iPhone 7 retail box. The company is working on a new EarPods as well, which will be included with the iPhone 7 retail box. In line with previous reports, this new pair of EarPods will connect via the Lightning port instead of the 3.5mm headphone jack.
According to a report from earlier this month, existing EarPods won't be directly compatible with the iPhone 7. The company, however, plans to release an adapter to allow users to plug in their headphones with 3.5mm jack outlet. As per a report from last week, Apple is ditching the 3.5mm headphone port in an attempt to make the next iPhone slimmer by up to 1mm.
9to5Mac also reported an update on the development of the iPhone 7, citing case makers. The publication claims that Apple hasn't finalised the design of the iPhone 7 just yet. The company currently has three different design for the next iPhone in mind; one of which offers slimmer body, while the second one resembles the iPhone 6s. The latter serves as a backup design.
The new earphones set might not sit well with users. Amid reports, more than 220,000 people havesigned a petition that requests Apple to not ditch the standard headphone jack.
["source-gadgets.ndtv"]