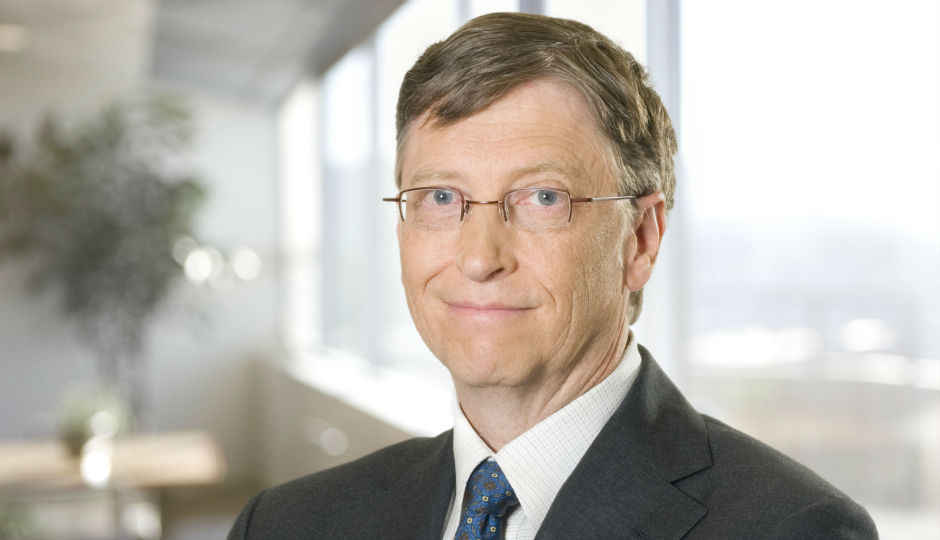 Billionaire Bill Gates may be known for his philanthropy now, but in the beginning of his career, the co-founder of Microsoft was reputed as a tough boss. In an interview with BBC's Desert Island Discs, Gates admitted that he was "fanatical about work" when he was in his twenties (Gates started Microsoft when he was 19) and used to memorise his employees' number plates so as to track their work hours, based on their arrival and departure times in office. According to Gates, he worked weekends regularly and "didn't believe in vacations" till he met Melinda, his wife to be at the time.
Further, when Microsoft was still a young startup, Gates would monitor the movements of people he employed. "I had to be careful not to try and apply my standards to how hard they worked. You know, I knew everyone's license plates so I could look out in the parking lot and see when did people come in, when were they leaving. Eventually I had to loosen up, as the company got to a reasonable size," said Gates.
Gates had started Microsoft with his friend Paul Allen, in 1975, after dropping out from Harvard. According to Gates, while he was "a little more intense than other people", he wasn't more intense than the late Apple co-founder Steve Jobs. Gates called Jobs an "incredible genius", while discussing their friendship with each other.
Well, both Microsoft and Apple have come a long way since then, with the latter being the most valuable company in the world. Microsoft on the other hand, has been coping with the mobile ecosystem, trying to improve Windows' hold on the platform. The company has high hopes with Windows 10 and products like Hololens. Microsoft has been losing the mobile battle to both Apple and Google though.
Well, we'll leave you with that and try to find out if Sergey Brinn and Larry Page also tried to track their employees when Google was up and coming.
[Source:- digit]