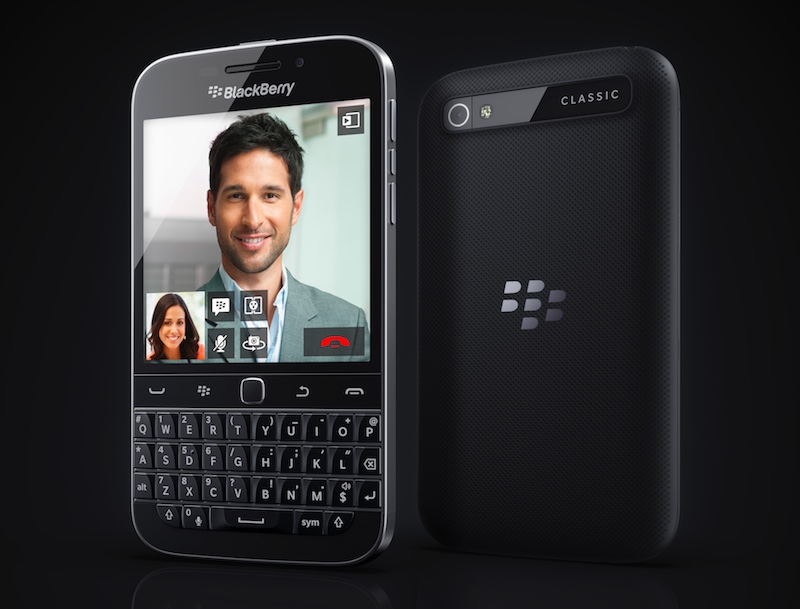 BlackBerry has refuted the reports that claimed that Dutch police have managed to break the encryption on its smartphones. The Canadian company is assuring its users that its handsets remain as secure and private as they have always been.
Addressing the media report, BlackBerry said that it is not aware of any details on the specific smartphone that was compromised, or the way it was configured. The company added that if the cops managed to access emails, texts and other data on a BlackBerry smartphone, it "could be due to factors unrelated to how the BlackBerry device was designed."
Earlier this month, investigators from the Netherlands Forensic Institute, which handles criminal cases,claimed that they were able to read texts and emails on BlackBerry PGP devices, the third-party customised version of BlackBerry handsets that have additional PGP encryption.
The additional security measures allow a user to add a password to their emails, files, and texts. For these reasons, the smartphone is deemed more secure. PGP BlackBerry smartphones are sold by many online retailers.
BlackBerry said on Thursday that its smartphones don't have any backdoors. The company added that the data recovery on its device could have happened due to factors such as the installation of insecure third-party applications, or "deficient security behaviour" by its owner.
"[…] There are no backdoors in any BlackBerry devices, and BlackBerry does not store and therefore cannot share BlackBerry device passwords with law enforcement or anyone else," the company said. "In other words, provided that users follow recommended practices, BlackBerry devices remain as secure and private as they have always been."
The company's latest statement does appear to contradict its CEO's stance on privacy, saying the company works with the governments and law enforcement agencies. It has previously said that it cooperates with them and hands over data for the "greater good."
["source-techtimes"]