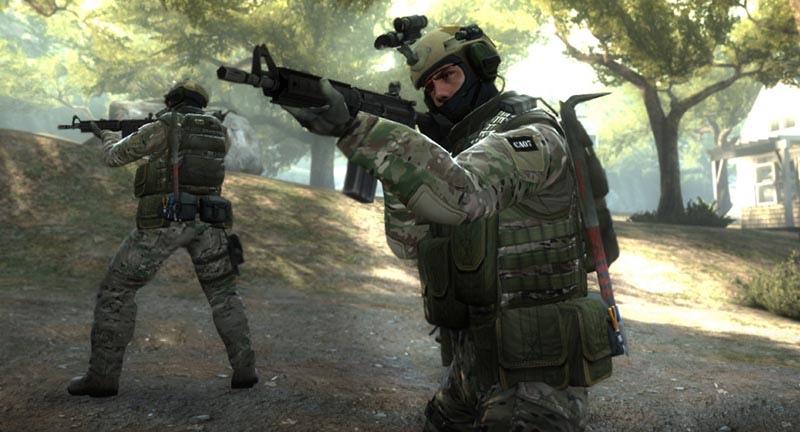 HIGHLIGHTS
Jess Cliffe co-created popular multiplayer shooter, Counter-Strike
It started as a modification for the classic PC game, Half-Life
His employment has been suspended until more details are known
The co-creator of seminal first-person shooter Counter-Strike was reportedly arrested by the Seattle police on Thursday. Jess Cliffe, a video game designer for gaming giant Valve and co-creator of multiplayer shooter Counter-Strike, has been arrested over allegations related to sexual exploitation of a child according to multiple reports.
According to Kiro 7- a local Seattle news site – Cliffe has not been charged with a crime and denied bail.
For its part, Valve claims to have suspended Cliffe's employment till more details are known.
"We are still learning details of what actually happened. Reports suggest he has been arrested for a felony offence. As such we have suspended his employment until we know more," a spokesperson for the company told gaming blog Kotaku.
Cliffe, a Valve employee since 2003, created Counter-Strike along with designer Minh Le in 1999. It started as a mod for the classic first-person shooter Half-Life. Valve obtained the rights for it soon after and it's been one of the most popular multiplayer games in the world.
Its latest entry, Counter-Strike: Global Offensive raked in $341 million globally in 2017 and is also one of the most played PC games in India with an active and vocal e-sports community.
["Source-gadgets.ndtv"]