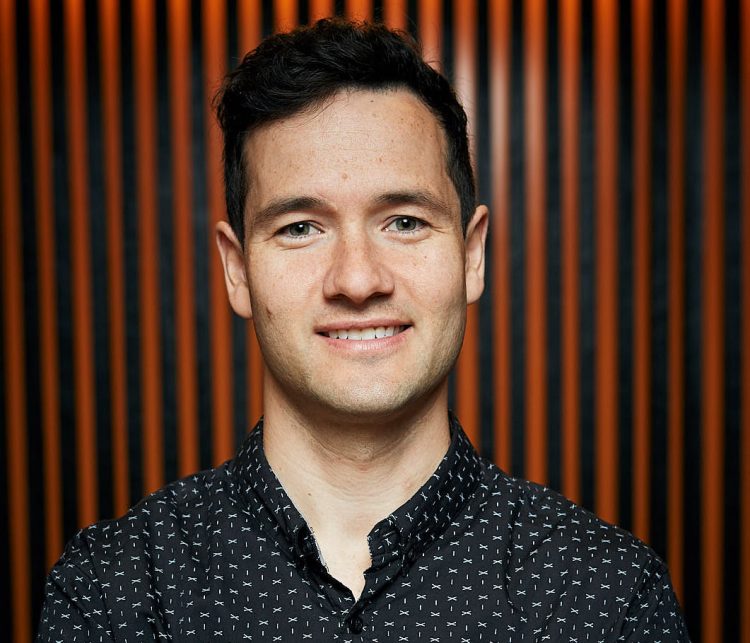 Founded in 2018, Mod.io is a gaming service that aims to make user-generated content (UGC) more accessible to game developers across platforms and stores. It provides a clientless API so developers can easily create and share content and modifications (or mods).
The service currently supports games with a C++ software development kit and native plugins for game engines Unity and Unreal, according to a statement.
Mod.io plans to use the funding to support more platforms such as consoles, mobile, and virtual reality, in addition to PC. It also plans to partner with more gaming studios.
"Creating a constant flow of content updates is expensive and time-consuming for developers," Scott Reismanis, CEO of Mod.io, said, adding that his company wants to make things more cost-effective.
The company claims it has delivered over 500,000 hours of content across 31 games in 12 months, with 100,000 daily active users and 22 million downloads.
UGC in games is a huge untapped opportunity, according to Harri Manninen, founding partner at Play Ventures. Roblox, a US-based gaming creation system using UGC, is now valued at US$4 billion, according to the Wall Street Journal. It recently raised US$150 million in a series G funding round led by Andreessen Horowitz's late-stage venture fund.
["source=techinasia"]