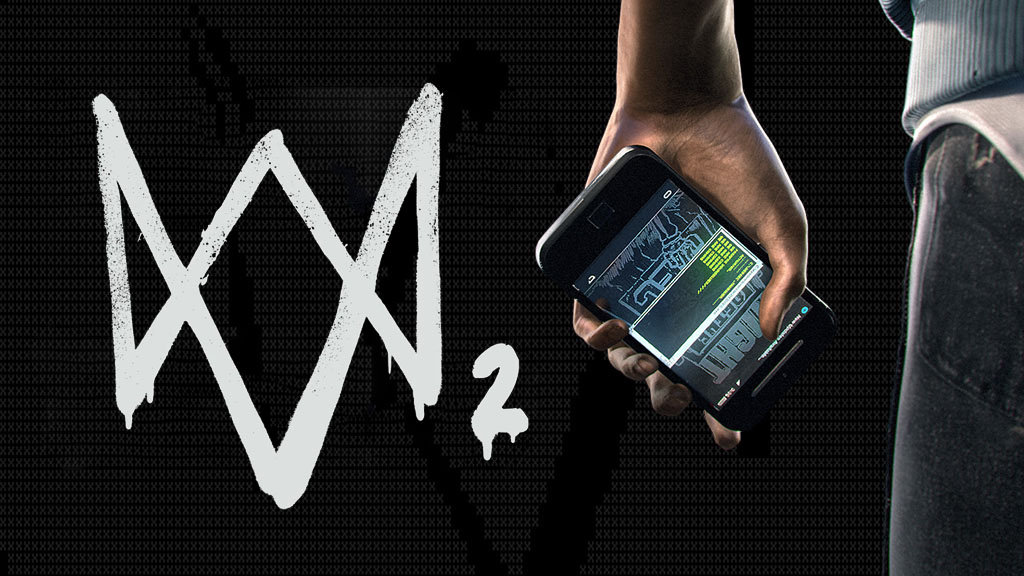 HIGHLIGHTS
Pirated PC games have plagued e-commerce platforms before
Flipkart claims the merchants have been removed
Watch Dogs 2 creator Ubisoft appears to be aware of the issue
Pirated copies of PC games such as Watch Dogs 2 and Grand Theft Auto V were being sold on Flipkartearlier this week. According to complaints from customers on Twitter, the site allowed sellers to list illegal versions of these games. In the case of Watch Dogs 2, a crack could be purchased. For the uninitiated, a crack allows users to bypass the game's security features, usually to avoid paying for it completely. In this case, purchasing it avoids paying full price. As for GTA V, certain merchants were selling accounts which already have the game registered. Legal copies are sold on disc or via code that's redeemed via Rockstar Social Club, GTA V's online service created by series developer Rockstar Games. Selling access to an account to play GTA V is a telltale sign of it usually being acquired through phishing or hacking attempts designed to steal accounts from those who have already bought the game.
For its part, Flipkart claims these products have been removed from its marketplace and has blacklisted these merchants.
"Flipkart is a marketplace which helps sellers connect with customers across the country. We observe a zero tolerance policy on incidents where sellers are found violating rules pertaining to copyright, quality or genuineness of a product, or any other applicable laws of the land. As a responsible marketplace, we have immediately removed the concerned products and blacklisted the seller on our platform," a spokesperson for the company told Gadgets 360 via email.
At the time of filing this story neither Rockstar Games nor Ubisoft, creators of GTA V and Watch Dogs 2 respectively, have replied to Gadgets 360's request for comment. Though the latter appears to be aware of the issue. This is because the official Ubisoft customer support Twitter account is soliciting reports from consumers "to pursue it." This story will be updated if we hear from either company.
This isn't the first time online stores have run afoul selling pirated games. Back in 2014, Amazon India had listed pirated copies of Watch Dogs 1 for sale on PC. And this hasn't been restricted to video games either. Merchandise such as apparel and toys for the Pokemon series has also been the target of less than scrupulous sellers in the past.
"[In India] 95 to 98 percent of the market is unorganised. Most opportunistic retailers know that if something is hot, they bring things in," said Jiggy George, Founder and CEO of Dream Theatre, which is The Pokemon Company's agency in India to Gadgets 360 in an interview.
["Source-gadgets.ndtv"]