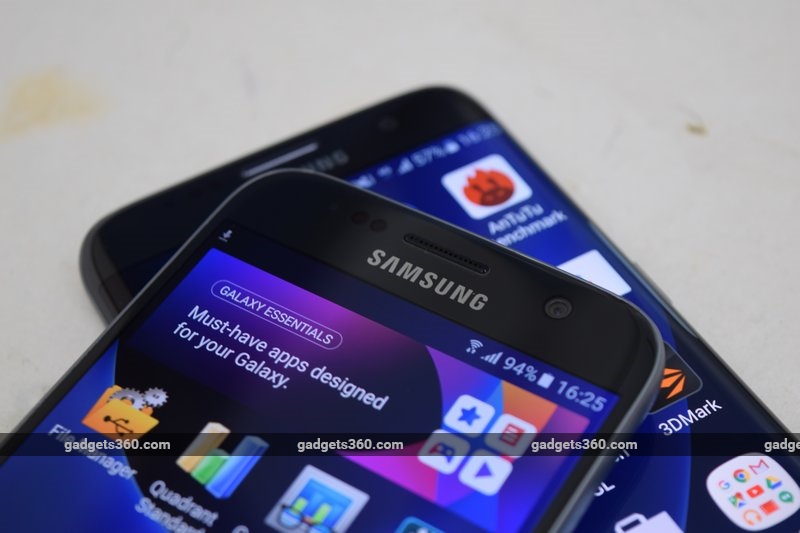 If the default lock screen on your Samsung smartphone doesn't please you, Samsung is giving users with its latest flagship smartphone an additional option to choose from. The South Korean technology conglomerate has launched an app called Good Lock which, in addition to offering users a range of handy features, also brings aesthetics to the table.
The app is described as "the advanced Samsung System UI," and allows users to make a number of changes to the status bar, notification bar, and recent apps menu. The biggest feature of Good Lock is its ability to allow a user to group together notifications into folders. There's a "Keep" section in the notification bar that allows users to keep certain alerts alive for as long as they like.
In addition, it also gives users the ability to add widgets to the lock screen — if you're into that sort of thing. Also, if you like the way the notification shade appear on stock Android, you can bring that change to TouchWiz using Good Lock. There's also a new "routines" feature that allows one to change the appearance of Good Lock in accordance with your location and time of the day.
According to media reports, Good Lock also brings a complete revamp to the quick settings. Not everyone is a fan of this app, it appears. Some are finding the colour combination and options bizarre. At any rate, the app is available in the United States for Galaxy S7 and the Galaxy S7 Edgesmartphones. If you sport either of the handsets and live elsewhere, APKMirror has a signed version of the app that you can sideload.
[Source:- Gadgets.ndtv]