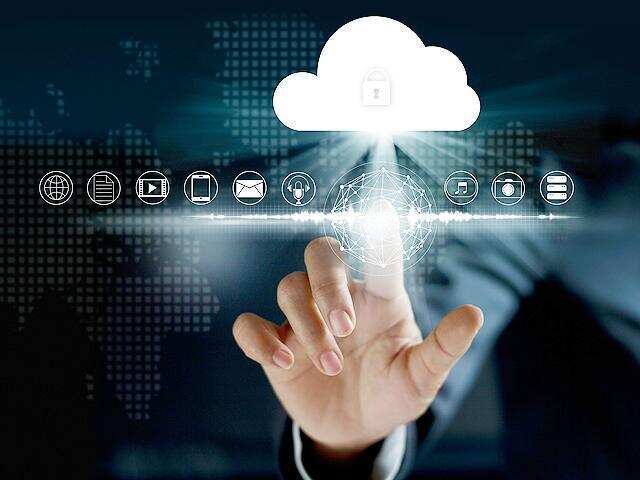 AP SE on Tuesday said it would buy Callidus Software Inc. for $2.4 billion, the German software company's latest move to bolster its cloud-computing business.
SAP will pay $36 a share for the California-based company, which sells software used by sales and marketing teams and operates under the name CallidusCloud.
The German company has pushed beyond its traditional software-licensing operations in recent years with a series of acquisitions of cloud-focused businesses, including the purchase of expense-management software company Concur Technologies for $8.3 billion in late 2014.
It said the deal to buy CallidusCloud, whose board has approved the transaction, would close in the second quarter.
News of SAP's latest acquisition came as it reported fourth-quarter earnings that were supported by its cloud operations.
SAP said net profit rose 21% to EUR1.85 billion ($2.29 billion) in the quarter, on revenue up 1% to EUR6.81 billion. In the cloud business, revenue jumped 20% to EUR995 million, with bookings for cloud service rising 22% in the period to reach EUR591 million.
The company's bottom line was also boosted by a EUR200 million benefit related to the U.S. tax overhaul and the intracompany transfer of intellectual-property rights between Germany and Switzerland. SAP said the improved investment environment in the U.S. would will help its business long-term.
Despite the upbeat figures, SAP's stock traded 0.5% lower in morning trading in Frankfurt, with analysts at LBBW saying the results were slightly below expectations because of weakness in the company's traditional licensing business.
The company also issued a outlook for 2018, forecasting non-IFRS operating profit of between EUR7.3 billion and EUR7.5 billion at constant currencies, and non-IFRS total revenue of between EUR24.6 billion and EUR25.1 billion at constant currencies.
["Source-foxbusiness"]