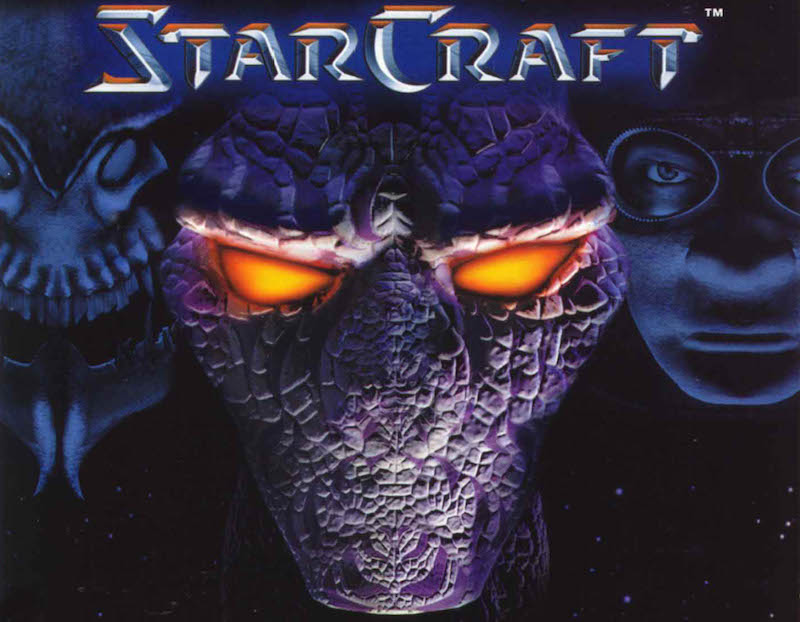 HIGHLIGHTS
Blizzard's StarCraft: Remastered will be launched on August 14 this year
It will be available on Windows and Mac at $14.99
Pre-orders before August 14 will give buyers additional game features
Blizzard Entertainment has announced the launch date of StarCraft: Remastered, the 4K version of the company's iconic real-time strategy (RTS) game. The StarCraft: Remastered will be launched worldwide on August 14 this year at $14.99 (roughly Rs. 1,000) for Windows and Mac in up to 14 languages. The retail pack will include the original StarCraft and StarCraft: Brood War expansion games, the original versions of which were announced as free downloads back in April this year.
StarCraft: Remastered comes with widescreen UHD support up to 4K resolution, along with other major revamps like new matchmaking and leaderboards, high fidelity sound and music, improved cloud saving. In addition, it will also come with ability to switch between StarCraft: Remastered and the original StarCraft version with the a click of a button, the company says.
The players who pre-order the StarCraft: Remastered before August 14 will get three unique building skins – the Char Hive, the Korhal Command Center, and the Aiur Nexus. In addition, the StarCraft: Remastered buyers will receive digital bonuses in StarCraft II, "including the Alexei Stukov co-op commander and three unique portraits that celebrate StarCraft: Remastered."
"StarCraft: Remastered adds modern conveniences to the original StarCraft experience while maintaining the same gameplay that has captivated a passionate community of gamers for almost two decades," notes Blizzard in a news post. The company also mentions the StarCraft: Remastered will be fully compatible with the existing version of StarCraft, which means "those who purchase the upgrade can play with those who already have StarCraft and StarCraft: Brood War."
"Nearly 20 years ago, StarCraft welcomed millions of gamers to an epic sci-fi universe – and also helped form the foundation for esports as we know it today," said Mike Morhaime, CEO and co-founder of Blizzard Entertainment in the release. "Passionate gamers around the world are still playing Brood War, both with friends and competitively, so we're modernising the technology behind StarCraft so that they can continue to enjoy the game for many years to come," he further added.
["Source-gadgets.ndtv"]