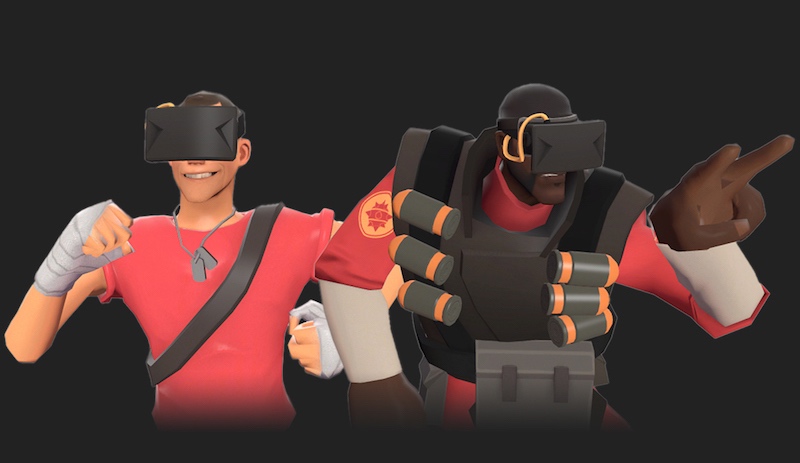 With HTC Vive announced early this week, the Taiwanese company also revealed the bare minimum you need to run it:
GPU: Nvidia GeForce GTX 970, AMD Radeon R9 290 equivalent or better
CPU: Intel i5-4590 / AMD FX 8350 equivalent or better
RAM: 4GB or more
Video Output: HDMI 1.4, DisplayPort 1.2 or newer
USB Port: 1x USB 2.0 or better port
Operating System: Windows 7 SP1, Windows 8.1 or later, Windows 10
And if you find the above to be the modern day equivalent of Greek or Latin, Vive co-collaborator Valve has decided to make your life much easier. It released the SteamVR Performance Test to check if you can run all things virtual reality.
"The SteamVR Performance Test measures your system's rendering power using a 2-minute sequence from Valve's Aperture Robot Repair VR demo," a post on the SteamVR community page reads. "After collecting the data it determines whether your system is capable of running VR content at 90fps and whether VR content can tune the visual fidelity up to the recommended level. For machines that are not VR Ready the tool can help determine whether capabilities are bound by Graphics Card, CPU, or both."
With Facebook's Oculus, the HTC Vive, and PlayStation VR out this year, it appears that the competition is heating up. HTC is at a disadvantage thanks to the prohibitively high price of the Vive which sees it set at $799 (around Rs. 54,900).
[Source:- Gadget.ndtv]