At this point, a Nokia 9 release seems pretty much imminent. HMD Global's upcoming flagship has already been spotted in the wild, encased in a prototype enclosure, as well as on GeekBench, flaunting its Snapdragon 835 chipset and alleged 4GB and 8GB RAM setups. Now, we can add some FCC certification information to the list as well.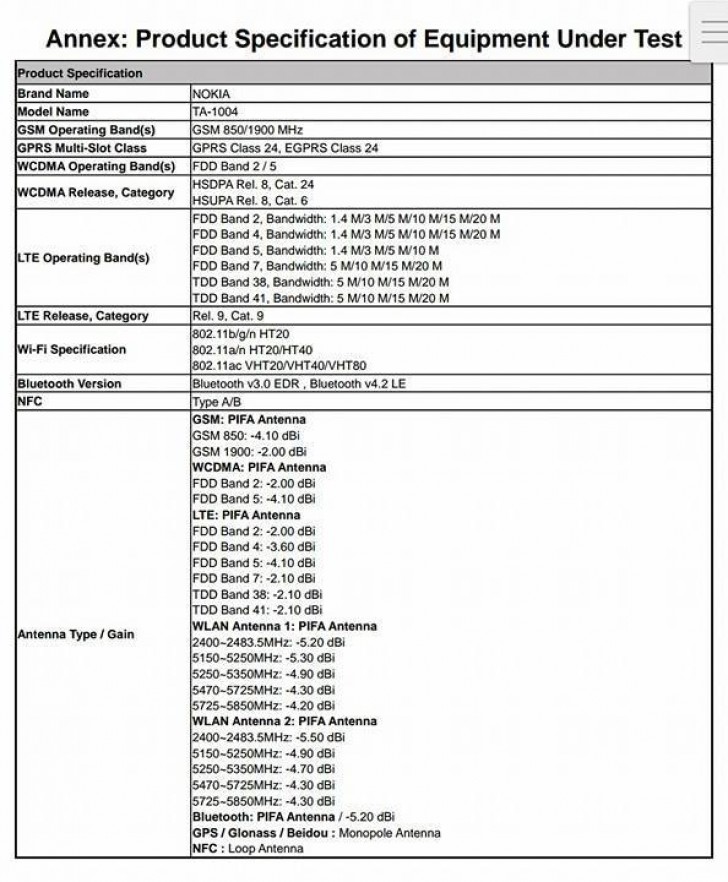 The documents themselves don't really reveal much useful technical information on the handset. Just some minor details, like NFC and Bluetooth 4.2 support. However, they are important for other reasons. For one, these are official documents that detail the "TA-1004" as supporting both GSM and CDMA. That, along with the fact that the FCC is a US certification authority is indicative of the Finnish company's intentions to focus efforts on a Stateside launch, something the Nokia 6, 5 and 3 were never prioritized for. Frankly, this makes a lot of sense, since releasing what could potentially be a $700/€750 flagship and ignoring the largest flagship market in the process would just be a recipe for disaster.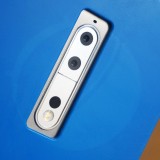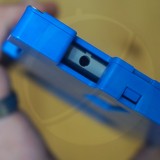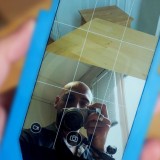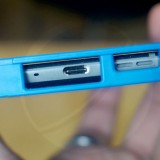 [Window Title]
Notepad
[Main Instruction]
Do you want to save changes to E:\MY DOCOMONT\filename.txt?
[Source"pcworld"]