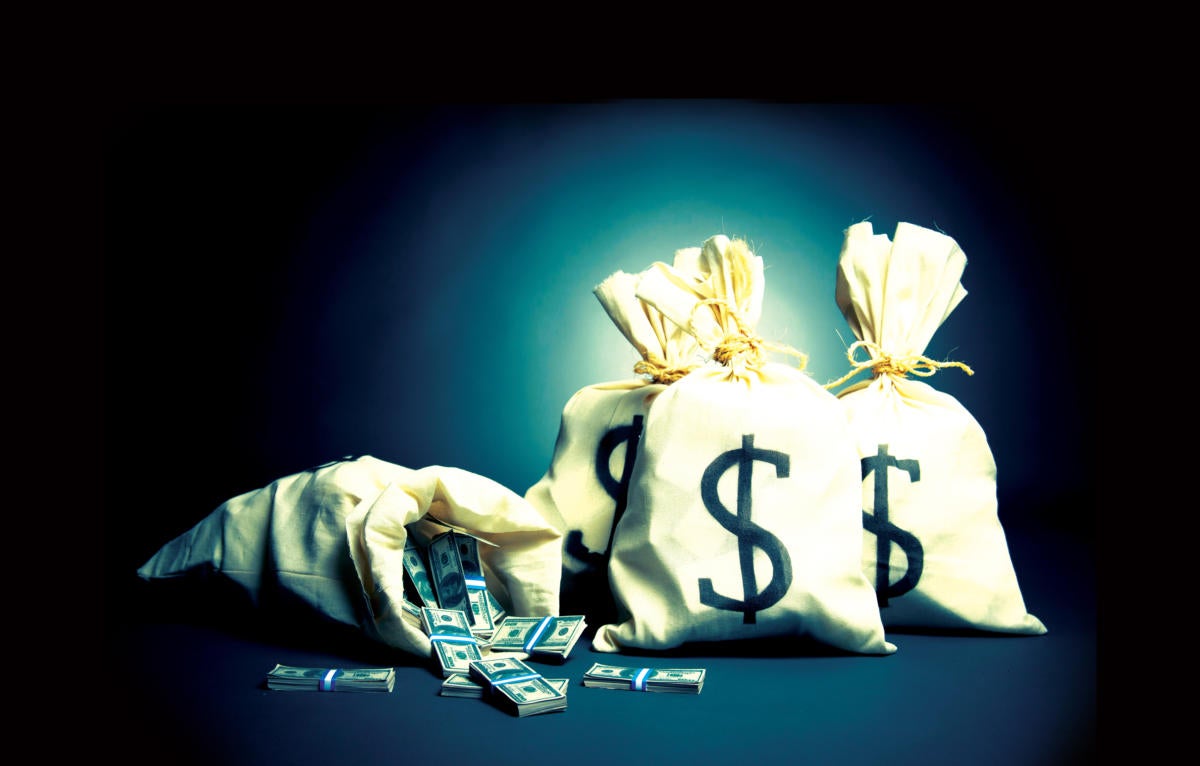 Docker-style containers are so hot they've broken the scale ETR uses to measure CIO intent to purchase enterprise technology, registering "the strongest buying intention score ever recorded in [its] six-year history."
While that data is more than a year old, more recent analyses peg Docker adoption up by a factor of 2.6 in 2016 over 2015, yielding a market worth $762 million in 2016, projected to bloat to $2.7 billion by 2020, according to 451 Research.
That's a lot of money. But who's making it?
The usual suspects
Everyone seems to be collecting cash from this container revolution, and some of the more obvious beneficiaries are the companies building the orchestration engines used to manage containers at scale, most obviously Docker Inc. and Mesosphere. Both companies claim to be pulling in serious money from their commercial offerings:
Docker CEO Ben Golub told me the company has seen a significant shift away from test-and-dev instances toward serious deployments, which spell revenue: "Multi-thousand-node deployments are now common, and customers who did small-scale pilots two quarters ago are now signing $500K to $1M annual subscriptions. In Q4, revenue more than doubled, and we were really already happy with our Q3 results." Golub didn't share Docker's revenue numbers with me, but from a variety of sources I gather the company is doing less — likely much less — than $50 million in revenue.
Mesosphere, for its part, is pegged at $25 million in annual revenues by 451 Research, with the company telling analyst Jay Lyman that it "is adding enterprise customers and building up deal sizes."
Red Hat also plays in this market, monetizing containers through OpenShift. The company's OpenShift business has boomed in the last few quarters. As Red Hat CEO Jim Whitehurst declared in the company's latest earnings call, the company has sold "over 50 OpenShift deals alone that were six or seven figures," with two delivering more than $10 million and one in excess of $5 million. That means Red Hat is making more from Docker than Docker Inc., as I've argued before.
Yet just as the biggest beneficiaries of big data infrastructure like Hadoop aren't the obvious Hadoop vendors (Cloudera, Hortonworks) but instead the public cloud vendors (Amazon Web Services, Microsoft Azure), so too will these cloud vendors dominate container revenues.
The cloud and containers
The first sign that this might be true is simple arithmetic: Add up the revenue numbers above and you don't get anywhere near 451 Research's $762 million current market size. Most container deployments happen in the cloud, so it's not surprising that most container revenue would live in the cloud, too.
Microsoft has been quickest to pair up with Docker Inc., building support for Docker containers into Windows Server 2016, offering Docker Inc.-backed support for CS Docker Engine, and promoting Docker Datacenter. Buried in that partnership there's significant money paid to Docker Inc., but Microsoft also wins by making Azure a premier destination to run Docker containers.
Amazon, for its part, hardly mentioned Docker on stage at AWS Re:Invent, though it has its AWS EC2 Container Service and, as the biggest cloud provider by far, most likely makes the most revenue from containers.
If so, it's par for the AWS course. AWS has a knack for making more from open source projects than those project sponsors ever do. Consider Amazon Relational Database Service, which made hundreds of millions back when MySQL barely made $94 million from selling support.
The Docker saga will probably play out in similar fashion (unless Microsoft and its partnership with Docker Inc. puts a crimp on things). As the cloud feasts on the container cornucopia, Docker Inc., Mesosphere, and Red Hat will have to settle for the leftovers.
[Source:- Infoworld]