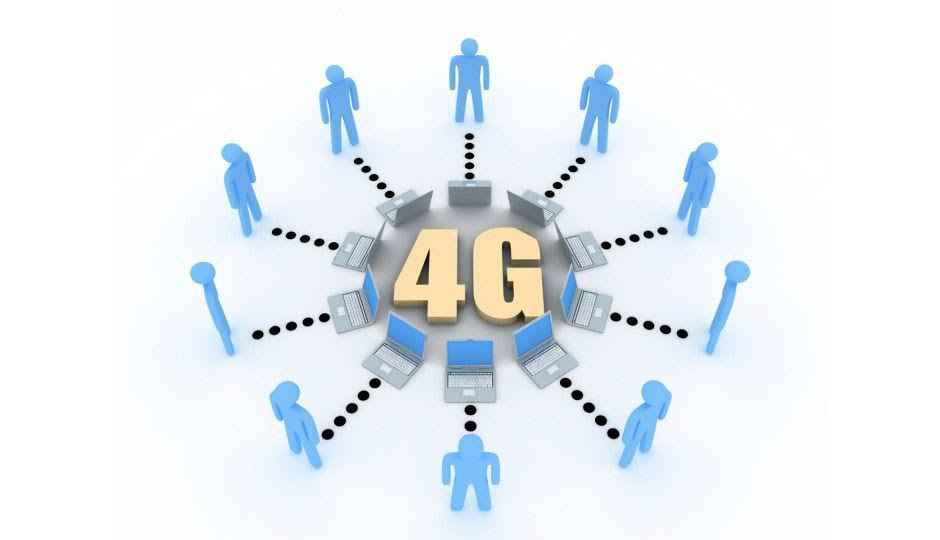 As more operators gear up to launch 4G services, a study published by Nokia has found that only a quarter of the devices in the country is 3G-enabled. Among those, just 45 percent devices make use of 3G data services. However, LTE-enabled devices are expected become more affordable which will boost both 3G and 4G penetration.
One of the major factors that have contributed to the low proliferation of 3G services is the cost of data. "We have seen differential pricing has not worked anywhere in the world and same stands for Indian market. Initially 3G prices were very high but now some operators are selling it at same price for 2G mobile internet. Even in case of 4G, Airtel is selling it at 3G price," Marwah said. He also speculates the price point of 4G-enabled devices to come down to Rs. 4,000 levels. While the penetration of 4G devices is expected to go up, it will in turn help to drive the growth of 3G data services. According to Marwah, there is also a possibility of 4G leapfrogging 3G service subscriptions due to the affordability of devices.
Nokia carried out the survey with a sample size of 650 million mobile subscribers, out of which only 14.8 million devices support 4G LTE. The report states that there are about 100 million 3G subscribers in the country. This is despite the fact that it has been almost six years since 3G services were commercially rolled out in the country. The circles with the highest 3G penetration are Mumbai, Delhi, Kerala, Punjab and Kolkata, while West Bengal, Bihar, Uttar Pradesh (East), Assam and Odisha circles figure at the bottom. Nokia Networks Head of Technology India, Amit Marwah said, "A significant population of subscribers today has 3G enabled devices, which are still untapped. This shows there is a huge opportunity for telecom operators to tap."Reliance is expected to launch its Jio 4G services soon, with affordable data tariff, which is expected to drive the cost of 3G data down. A report by Goldman Sachs has tipped Airtel to slash its mobile data tariff by 25 percent in the next fiscal year following Jio's arrival. "The year 2016 will see higher penetration of affordable LTE handsets across India and it is imperative that India should have high quality 4G networks to provide a superior subscriber experience in this new generation of technology in the country," Marwah further added.
["Source- digit"]