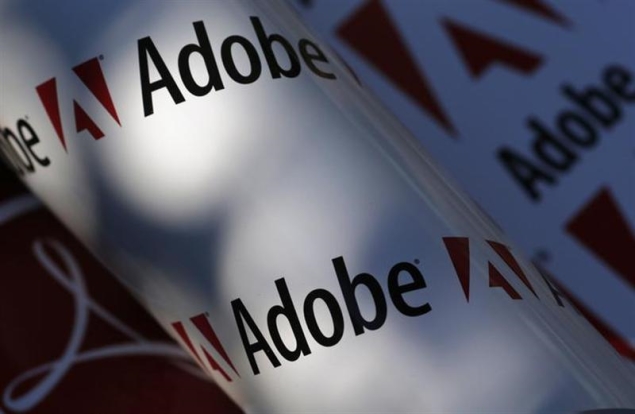 Adobe via its @AdobeCare Twitter feed has updated users about the restoration of Creative Cloud services following a longer than 24 hour outage that started on Wednesday.
The company said, "Adobe ID issue is resolved. We are bringing services back online. We will share more details once we confirm everything is working."
Adobe added, "We have restored Adobe login services and all services are now online. We will be sharing a complete update on the outage soon. […] We know we let you down. We apologize and are working to ensure it doesn't happen again."
Adobe had said late on Thursday it was working to fix login issues for its Creative Cloud suite, more than 24 hours after users said they were unable to access some of its products.
The maker of Photoshop and Acrobat software had said in a blog post that it had identified the cause of the disruption, but did not specify what caused the outage, or how soon it expects its services to be back to normal.
Adobe spokeswoman Vanessa Rios declined to elaborate about the outage.
Last year, hackers caused a data breach that resulted in the theft of millions of customer email addresses and passwords as well as the source code to some of Adobe's top-selling products. But Rios declined to comment when asked if the service disruption might be connected.
As of Thursday, users around the world were not able to access the Creative Cloud website, the desktop app or make purchases or upgrades.
Adobe had 1.84 million paid Creative Cloud subscriptions as of February. Adobe has been shifting to web-based subscription service Creative Cloud from a licensing model since 2012.
Adobe offers membership plans for the Creative Cloud suite, which includes Photoshop, Illustrator and Flash software, ranging from $30 to $75 per month.
["source-gadgets.ndtv"]