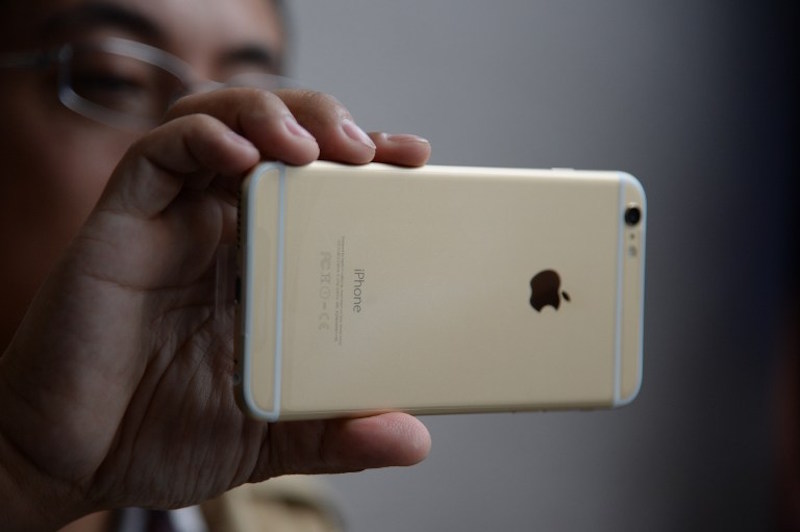 If you ever wondered why the iPhone camera is amongst the top rated in the industry, it is because Apple has an army of people working on developing its technology. The company has more than 800 engineers working on perfecting the camera, arguably the most used part of the iPhone. In a wide-ranging interview, the company's executives laid bare the great effort that goes into their devices.
Speaking to 60 Minutes' Charlie Rose, Graham Townsend, Apple Senior Director of Camera Hardware, revealed that the tiny camera module on the iPhone 6s Plus is made of 200 individual parts. To just get an idea of how important this aspect of the phone is to Apple, Townsend added that the company has a team of more than 800 engineers that work on it.
Inside the camera are four tiny wires, Townsend said, that create a "microsuspension" to offset the shakes and disturbances raising from a user's hands. Each wire is thinner than a human hair.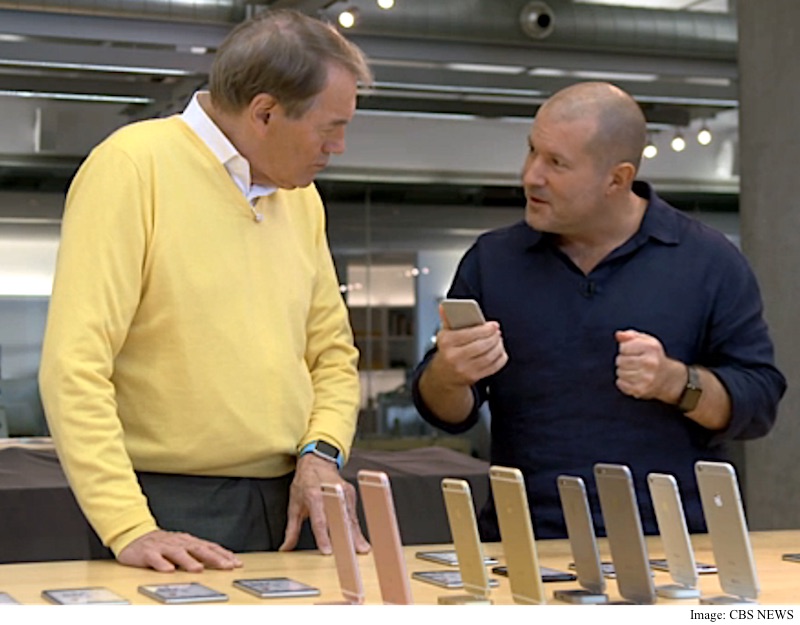 There's a lab inside Apple's campus where it assesses the camera output. Some engineers test the camera photographs in a range of lighting situations and make the required calibration for getting the best shot. "To capture one image, there's actually 24 billion operations going on," Townsend told Rose.
Just this year, Apple upped the resolution of the camera for the iPhone 6s and the iPhone 6s Plus from 8-megapixel in the iPhone 6 to 12-megapixel, and the front camera from 1.2-megapixel to 5-megapixel. There is a new flash as well which adjusts to the colour and lighting of its surroundings to offer accurate flash. Users can now also shoot video in 4K resolution, whereas they were previously limited to full-HD. Autofocus was also improved with more Focus Pixels, while colour accuracy was boosted with a new image signal processor. Apart from optical image stabilisation for the iPhone 6s Plus, the company had also introduced the new Live Photos feature.
The interview also saw Apple executives talk about its stand on encryption, taxation, and land labour, among other aspects.
["source-gadgets.ndtv"]