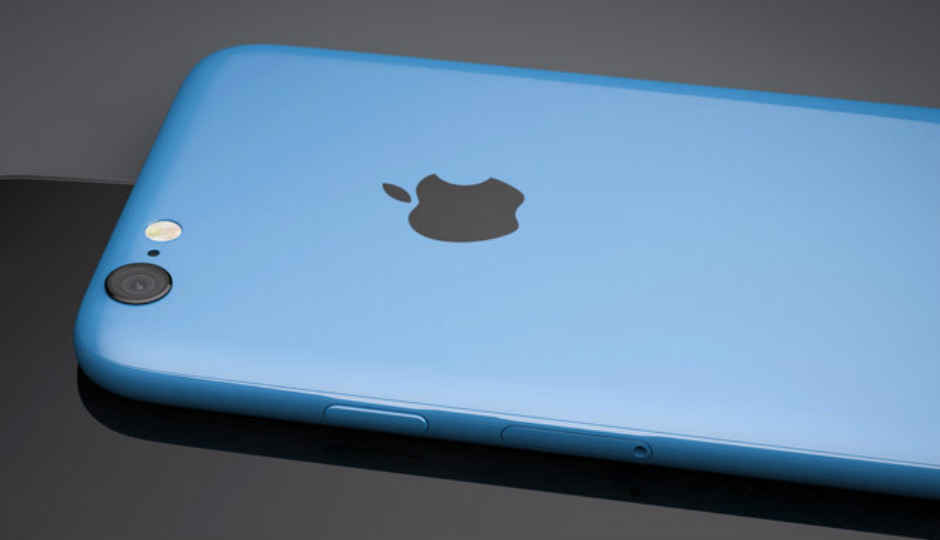 Apple is reportedly working on an A9-powered 4-inch iPhone that might be released in early 2016. The device apparently "resembles an upgraded iPhone 5s". There are also suggestions that the iPhone 7 will pack in 3GB of RAM.
Analyst Ming-Chi Kuo of KGI Securities has released a report, making several predictions about next year's iPhone models. According to his report, Apple may be working on a 4-inch iPhone model to cater to demands of a more compact model. The device is likely to be an upgraded iPhone 5s, powered by an A9 chipset. "We predict Apple will mass-produce this new 4-inch iPhone in 1H16 with metal casings. In order to make the current iOS 9 or next-generation iOS 10 run smoothly, Apple may adopt an A9 chip for this new phone," the report said. Apple might launch the so-called iPhone 6c early next year, shipping 20-30 million units of the device by the end of the year. Kuo speculates that it will not feature 3D Touch support in order to differentiate it from the iPhone 6s and 6s Plus.
Apple is expected to release the iPhone 7 next year featuring a new design. Kuo had previously predicted Apple to slim down the device to less than 6.5mm, making it as thin as the iPad Air 2 and iPod Touch. Apple is expected to release two models of the iPhone 7, carrying forward the 4.7-inch and 5.5-inch screen sizes. Kuo believes that while the the 4.7-inch variant will feature 2GB of RAM, the larger iPhone 7 Plus will be upgraded to 3GB. There have also been rumours of the next iteration of iPhones ditching the home button. Analyst Gene Munster of Piper Jaffray believes that the 3D Touch technology has rendered it redundant.
Intel is reportedly eyeing a deal to fabricate the A10 chipset that will power the devices. Although, Kuo believes that TSMC will continue to partner Apple for supplying the A10 chipset. Foxconn is tipped to be the exclusive supplier of the 4-inch iPhone, while TSMC will be fabricating the A9 chipset.

["Source- digit"]