Apple's reduced iPhone production will extend into the April-June quarter, Nikkei reports, citing parts suppliers from Japan. Component orders were reduced by 30% for the previous quarter and the same volumes will be kept for this one.
A recent analysis projected a continuing downward trend in iPhone sales, and this seems to be the generally agreed upon direction, following a first year-on-year decline in shipments since the original iPhone's launch in 2007, reported in January. The latest iPhone SE is alsonot expected to reverse the trend.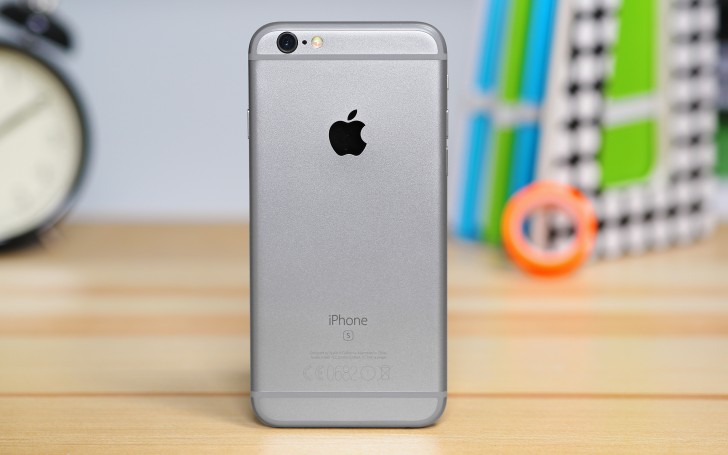 Apple iPhone 6s
Realistically speaking, an increase in iPhone 6s/6s Plus orders makes little sense now, with the company inevitably shifting to iPhone 7 production in the months to come. And with more than 90% of mobile market profits going Apple's way, the company doesn't seem likely to go in the red anytime soon.
[Source:- GSMarena]