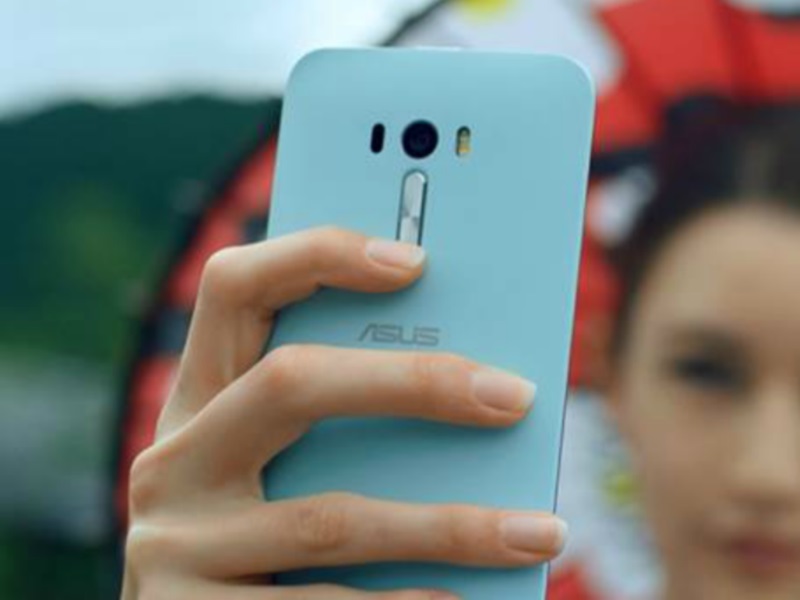 While Internet giants, advertisers, and publishers continue their debate over the use of ad blocking tools, smartphone manufacturer Asus has picked its side. The Taiwanese company starting in early 2016 will ship its mobile devices with Adblock Plus in its proprietary browser, with the feature switched on by default.
Asus has partnered with Eyeo GMBH, the makers of Adblock Plus, to bake-in the ad stripping tool in its homegrown and preloaded Web browser on its smartphones. The firm's co-founder and CEO, Till Faida, revealed the partnership earlier this week.
"We're extremely happy to team up with Asus, the first major hardware manufacturer to integrate ad blocking into their mobile devices. This is another call for innovation in the ad industry–a call getting louder by the day," Faida said in a press statement (via Motherboard).
While this wouldn't shake the media and other concerned industries, as Asus Browser is estimated of being used by around 15 million users compared to Google Chrome which has more than 800 million users on Android and iOS, a smartphone manufacturer partnering with an ad stripping provider could set a significant precedent.
Ad blocking tools have existed for over a decade now, but it was only in 2015 that they were on the centre stage. This year, Apple allowed its users to install software that block banner ads from appearing on mobile Web browsers. The feature was rolled out with iOS 9 mobile operating system.
Not long after the release of iOS 9, Marco Arment, Tumblr co-founder and developer of Instapaper and Overcast mobile apps, released an ad-blocking tool called Peace. Two days later he pulled the app, citing that he didn't want to be the one to decide whether the usage of ad blocking software is moral.
Users should note that Adblock Plus has an Acceptable Ads program, which lets publishers pay a sum to not have their ads blocked by its program if the advertisements meet specific criteria. Users can always turn off acceptable ads in settings, to get stricter ad blocking.
["source-gadgets.ndtv"]