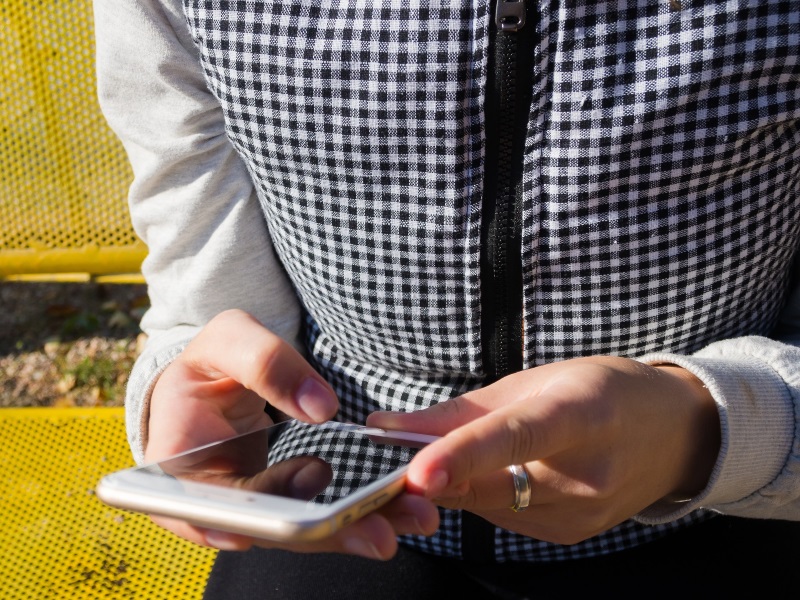 Amid a raging debate on net neutrality, Minister of State in the Prime Minister's Office (PMO) Jitendra Singh Friday met Telecom Minister Ravi Shankar Prasad to discuss the issues related to differential data pricing a key factor in the proposed policy.
While sectoral regulator Telecom Regulatory Authority of India (Trai) is yet to give its recommendations on the matter, sources said the PMO is closely monitoring the issues relating to differential pricing for data services and Facebook's controversy-ridden Free Basics platform.
Sources said the PMO is taking a keen interest in the issue because any policy regarding Internet can play an important role in the success of Digital India programme.
In their second such meeting, Singh along with Science and Technology Minister Harsh Vardhan Friday met the Telecom Minister to deliberate on the matter and what could be the implications if differential pricing is permitted.
Most of the telecom operators and Facebook have supported differential pricing for data usage, which is being opposed by net neutrality activists.
The activists, however, say that allowing differential pricing for data would amount to curbs on freedom of choice to access Internet.
Facebook is also running a massive campaign to project Free Basics platform as a tool to spread web connectivity.
Prasad had earlier said the government would take its structured view on the issue after Trai submits its report.
"The issue of net neutrality is being debated by the Trai, and we have to wait for the Trai report. Thereafter, the government will take its structured view," Prasad had said.
Net neutrality talks about that equal treatment being accorded to all Internet traffic without any discrimination or priority to any company, content or service provider one the basis of payment.
A debate on the issue had begun last year across the country after Airtel decided to charge separately for Internet-based calls but withdrew it later after people protested. The debate heated up after Airtel launched free Internet platform Airtel Zero and later Facebook launched its Internet.Org platform, which it later renamed as Free Basics.
["source-gadgets.ndtv"]