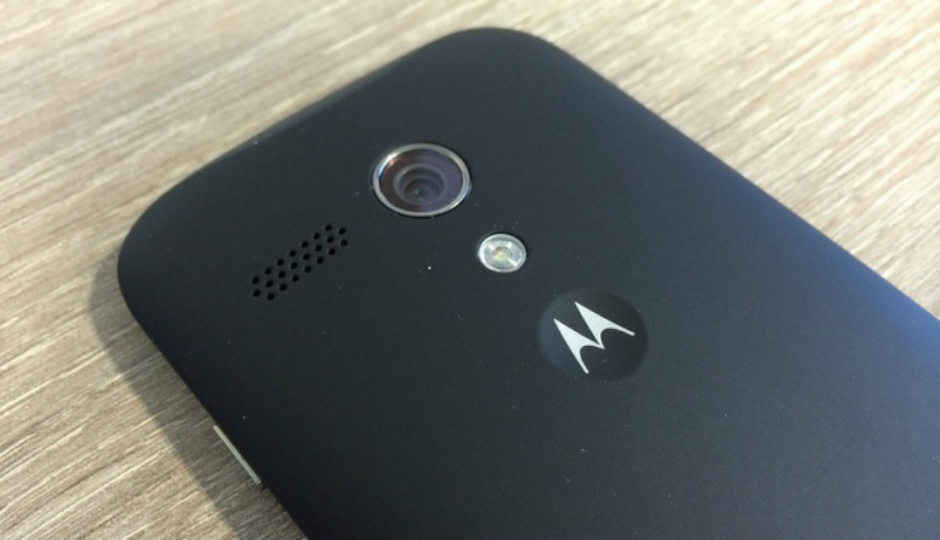 After selling smartphones exclusively through Flipkart for more than one year, Motorola has decided to sell through offline stores too. It has partnered with a range of offline retailers like Airtel stores via distribution partner Brightstar India. Additionally, the company has also partnered with Snapdeal and Amazon India for selling its phones online. Airtel stores will start off with selling the entry-level Motorola smartphone, Moto E (2015) 4G LTE. On the other hand, Amazon India and Snapdeal will start selling Moto E (2015) 3G as well as 4G LTE from September 25.
Reports of Lenovo-owned Motorola going the offline way first emerged last month. At that time, Chen Xudon, Chairman of Motorola Mobility operation board, told ET, "Motorola will go offline to make sure that more people buy Motorola products from brick-and-mortar stores in India." Motorola gained a significant market share with its online-exclusive strategy, but brands like Xiaomi, Lenovo, Huawei, etc. clawed back on it with better specs at cheaper price points.The Moto G (3rd gen), notably, has not been able to replicate the success of earlier Moto G variants. Incidentally, there were reports last month of Xiaomi partnering with Redington to sell its smartphones through offline stores. The company will reportedly sell Redmi 2, Mi Pad, Mi 4, and Mi 4i at more than 15 cities across India.
Talking about the decision, Amit Boni, General Manager, Motorola Mobility India said, "Responding to growing demand from our consumers we have made a strategic move of increasing the availability of our portfolio across offline and multiple online shopping platforms. To start off, we will be available at select stores for our consumers to experience and purchase the device. Consumers are at the heart of whatever we do and we will leave no stone unturned to enhance their buying experiences."
Selling smartphones online will help Motorola reach out to that section of the audience that does not prefer online shopping, or is not adept at it.
["Source- digit"]