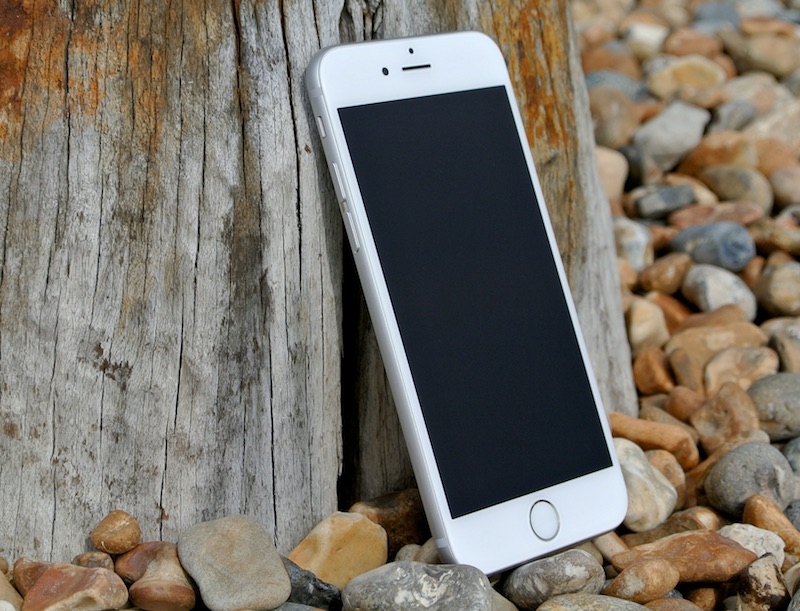 Apple introduced Night Shift to its mobile operating system with iOS 9.3 beta to developers earlier this month (and opened it as a public beta on Thursday). The health-centric feature, as you may recall, is very similar to F.lux, an app that was only briefly available through Xcode sideloading, and pulled immediately after at the request of the Cupertino-based company. The developers of F.lux have commented on the inclusion of Night Shift feature to iOS, requesting Apple to allow it to release Flux for iOS.
Night Shift changes the colour temperature of the screen in accordance with the time to make the display comforting to look at. Studies have found that making the colour temperature warmer also reduces health risks and improves sleep quality. F.lux team has welcomed the introduction of the feature to iOS, adding that it is the original innovator and leader in the market.
"Apple's involvement in fixing this problem is a big commitment and an important first step," the teamwrote. "We're proud that we are the original innovators and leaders in this area. In our continued work over the last seven years, we have learned how complicated people actually are. The next phase of f.lux is something we cannot wait to ship to the world."
F.lux, whose app is widely popular on Windows and Mac OS X platforms, has also requested Apple to open concerned APIs and let it release Flux app on the iOS App Store. To recall F.lux was released for iOS via sideloading with Xcode developer tool last year. However, hours later, F.lux pulled the app at the request of Apple.
"Today we call on Apple to allow us to release f.lux on iOS, to open up access to the features announced this week, and to support our goal of furthering research in sleep and chronobiology," the team added.
["source-gadgets.ndtv"]