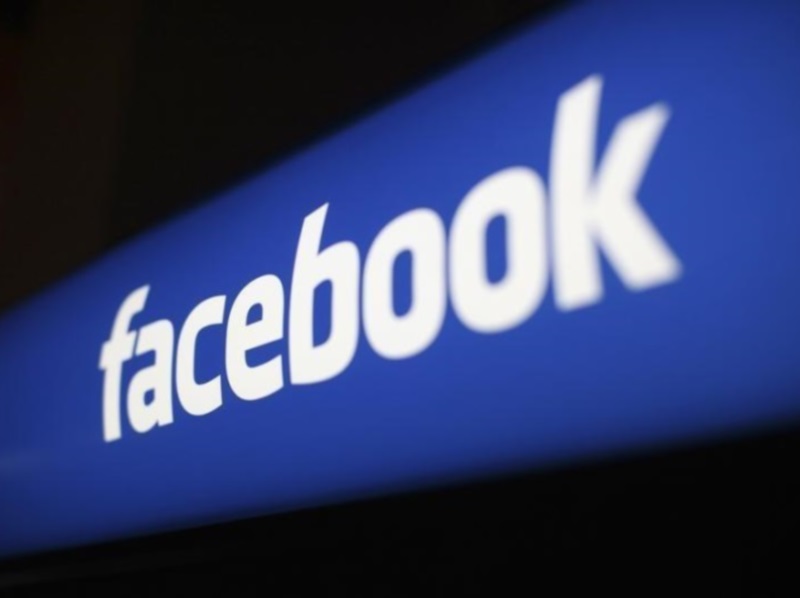 The Facebook billionaire who promised to give new life to the venerable US liberal magazine The New Republic four years ago said Monday he was putting it back up for sale.
Facebook co-founder Chris Hughes admitted in a public letter that he had misjudged how hard it would be to revive the teetering 100-year-old publication in the face of the challenge from aggressive online journalism.
But the move also came a year after Hughes's strategic changes, including a greater focus on seeking profits from online advertising rather than survive on benefactors' handouts, spurred an exodus of top writers and editors.
A team of top names in centrist-liberal circles jumped ship, damaging Hughes' efforts to shore up the publication in what was touted as a clash of Silicon Valley and Washington cultures.
But it also came as the New Republic faced stiff competition from innovative online-only upstarts like Vox, Vice and Salon, and other rivals in the political space like Atlantic, Politico and a slew of popular blogs.
"After investing a great deal of time, energy, and over $20 million (roughly Rs. 133 crores), I have come to the conclusion that it is time for new leadership and vision at The New Republic," Hughes said.
He claimed some success, building a younger and more diverse readership on a new digital strategy. "We have made it possible for The New Republic to survive and begin to flourish in its second century," he said.
At the same time, he conceded in the statement, "I underestimated the difficulty of transitioning an old and traditional institution into a digital media company in today's quickly evolving climate."
The statement was published on Medium.com, a social network and publishers for writers.
Hughes said he will be seeking someone else to take over the publication, whether an individual, a larger digital media company, or a think-tank.
"Although I do not have the silver bullet, a new owner should have the vision and commitment to carry on the traditions that make this place unique and give it a new mandate for a new century," he said.
["source-gadgets.ndtv"]