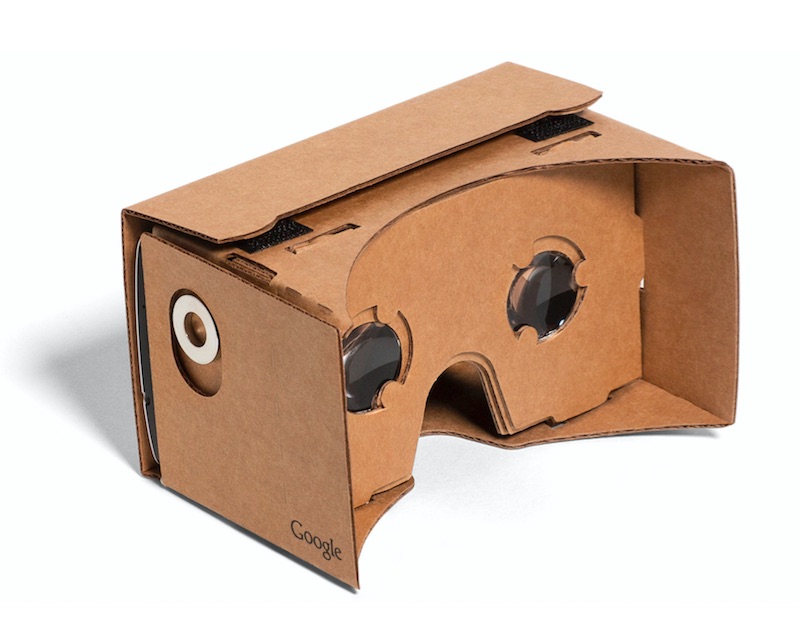 Google Cardboard, the company's budget VR headset, has just become more capable. The Mountain View-based company has upgraded its SDK with new tools to improve the positional audio.
Google is making its low-cost virtual reality headset more powerful. It says improving positional audio will make a substantial difference to a user's experience. The company adds that it is using the technology developed by Thrive Audio, a VR company it acquired last year. The technology allows the device to deliver a more accurate surround sound experience.
Additionally, the company added that it has developed algorithms to adapt the sound in accordance with the simulated environment.
"Many apps create simple versions of spatial audio–by playing sounds from the left and right in separate speakers," wrote Nathan Martz, Product Manager, Google Cardboard. "But with today's SDK updates, your app can produce sound the same way humans actually hear it."
Google insists that this new technology has "minimal impact" on the CPU. "The SDK is optimized for mobile CPUs (e.g. SIMD instructions) and actually computes the audio in real-time on a separate thread, so most of the processing takes place outside of the primary CPU."
The company recently also added support for YouTube 360-degree video to the Cardboard. Users can do so by searching for #360Video" on the 360Video house channel. You will need YouTube app for it, however.
Launched at the I/O developer conference in 2014, Google's Cardboard is a low-cost virtual reality headset. It is easy to create as well as assemble. The new update signifies company's growing interest in the virtual reality space. Earlier this week, Google created a separate division for VR.
["source-gadgets.ndtv"]