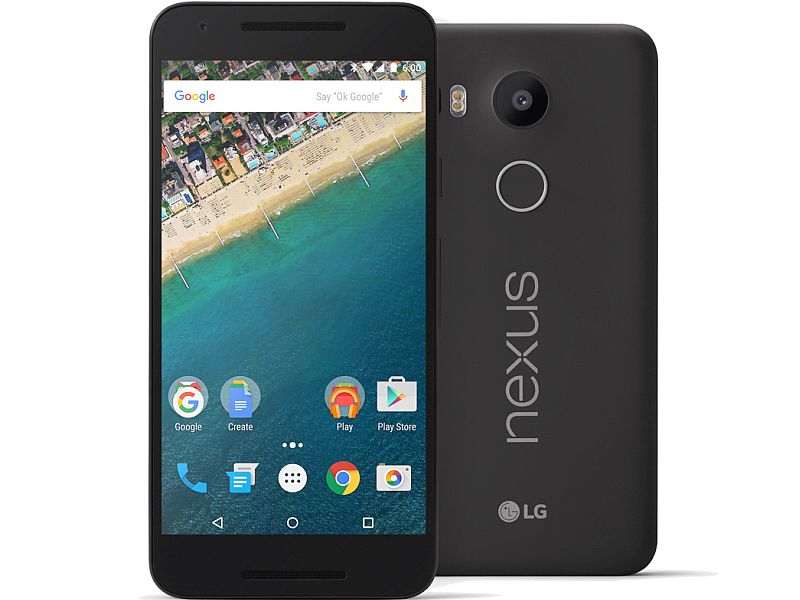 Google's new Nexus phones have been reported to be affected by various issues by several users, however nothing related to heating issues were reported until now. A Reddit user has now claimed that his Nexus 5X while in his pocket started heating up and melted forming a hole in the rear panel.
In a Reddit post, the user has explained the entire sequence of things occurring. He wrote, "Was just standing outside when I suddenly felt it [Nexus 5X] heating up in my pocket, took it out super confused as I felt it heat up further. It then started to have a low frizzling sound and smelling extremely toxic. Then the entire phone became way too hot for me to hold and I had to put it on the ground. When I picked it up again noticed the hole/melted plastic pictured slightly above to the right of the LG Logo as pictured."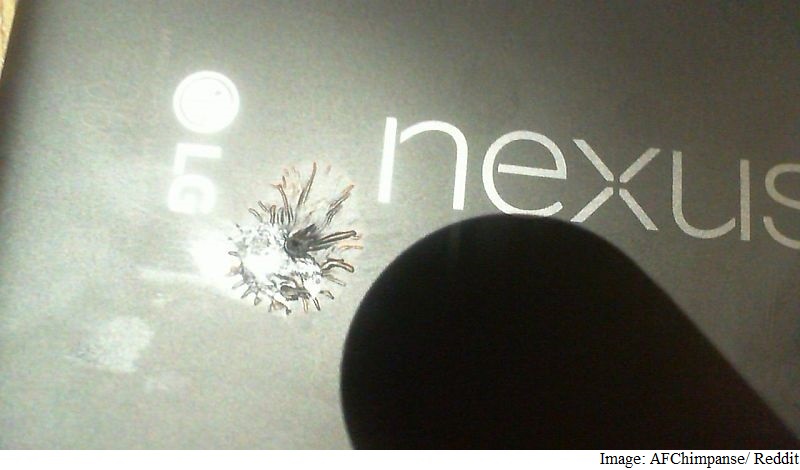 Re-affirming that the Nexus 5X (Review | Pictures) was a new unit and no third-party accessory was being used for charging. He then added, "I have only had it for about 11 days, never used any third party chargers and it wasn't even plugged into something when this happened."
So far there has been no response from LG. But the Nexus 5X user can expect to receive a new unit from the company, considering it was a new unit.
One of the commenters pointed out saying that it may be caused due to defective battery and the user should have no problem in receiving a new unit from the company.
There have been several cases of handsets getting damage due to heat issues. Last year, the LG G3reportedly caught fire while charging. The same year an eighth-grade student in the US sustained burn injuries when her iPhone caught fire in her back pocket.
There have been reports of complaints for the new Nexus phones from some users. The Huawei-madeGoogle Nexus 6P was recently reported to have voice quality issues while the LG-made Google Nexus 5X was said to facing issues with touchscreen responsiveness during charging. The Nexus 5X was also said to have a yellow tint to its screen instead of sporting a correctly saturated display.
["source-gadgets.ndtv"]