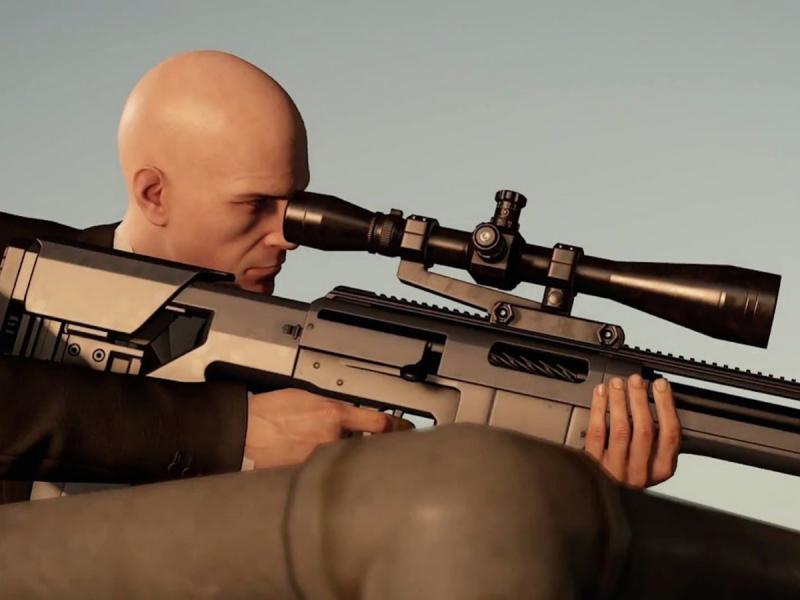 Following the surprising cancellation of Hitman pre-orders on PS4, the game has received a change in pricing and distribution model. Earlier, you would commit to paying full price for a game that would be see content added and delivered through the year. Now, developer Io Interactive has decided to make Hitman a completely episodic affair.
"Now, we've always said we won't put anything out until it's ready. That means what we release has to hit the quality level you have come to expect from a Hitman game. To ensure that level of quality, we made a big decision on how we're releasing Hitman," wrote Io Interactive on its website. "After a lot of consideration, we decided to take the full leap and publish Hitman as a truly episodic game experience with a major live component. It's not a decision we've taken lightly and we fully acknowledge that the decision may frustrate some players. But it is a shift that we believe will ensure the best possible foundation for this game and the future of Hitman."
The game will be out on March 11. The initial release will contain a prologue and the game's Paris location. April will see the addition of Italy and May should see Morocco be thrown into the mix. Other locations like Japan, Thailand, and the US, should be added as the months progress. The season will conclude when Japan is released at the end of 2016. Live events and additional planned content will allow players to stay busy between location releases.
As for pricing, the game has an Intro Pack. This includes the game's prologue and Paris location for $15. Each new location can be bought for $10. You can upgrade from the Intro Pack the full experience for $50 and it grants you complete access to the game. Or you can purchase the entire first season for $60 straight up. If you prefer your Hitman hijinks on disc, Io states it will ship the physical copy of the game at the end of the year.
Right now, Indian users can pre-order the game via Steam for Rs. 999. No PS4 or Xbox One pricing has been listed on the PlayStation Network or the Xbox Store for India at the moment.
The game's beta will arrive as scheduled for the PS4 first on February 12 with the PC getting it a week later. Pre-ordering the game (the complete season or the Intro Pack) ensures guaranteed access.
["source-gadgets.ndtv"]