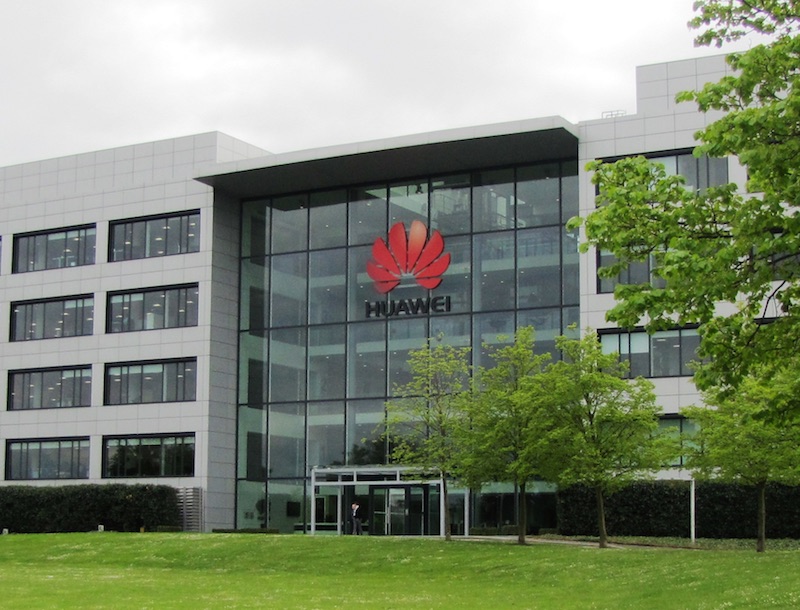 Huawei may have plans to enter the PC business. Multiple media reports claim that the Chinese technology conglomerate will launch its first laptop this year. The laptop could offer dual-boot functionality, allowing users to have both Windows and Android operating systems on the same notebook.
Chinese newspaper Yicai reports that Huawei plans to launch its first laptop at the Mobile World Congress event next month. The report adds that the company has partnered with Intel for the processors on the new laptop.
Chatter around Huawei's intentions to get into the PC business has been around for a while now. A company executive last year expressed his displeasure with the current PC market, pointing out that many people use Apple's notebooks.
Last year, the company was spotted filing for the "MateBook" trademark. Yicai adds that MateBook could be the name of Huawei's PC lineup. Another media report says that the company plans to launcha hybrid laptop which will supposedly have a detachable keyboard.
Mostly known for its network equipment devices, Huawei is one of the largest technology companies in the world. The company came into the spotlight last year when it partnered with Google to launch theNexus 6P smartphone. Huawei made a profit of $5.5 billion last year on a revenue of $46.5 billion, if that helps paint an accurate picture of the company's size and presence. The company employs over 170,000 people.
The timing of its arrival in the PC market, if that is indeed the case, is interesting. It's no secret that the market for PCs has been shrinking over the years. Many believed that the release of Windows 10 will change the dynamics of the game, but so far that doesn't seem to be the case. Huawei, which offers a range of low-cost, competitive smartphones, could make things worse for large PC OEMs such asLenovo. Huawei, which is known for selling low-cost smartphones could push other manufacturers to further lower the price of their notebooks, cutting the ever-so-decreasing margins.
["source-gadgets.ndtv"]