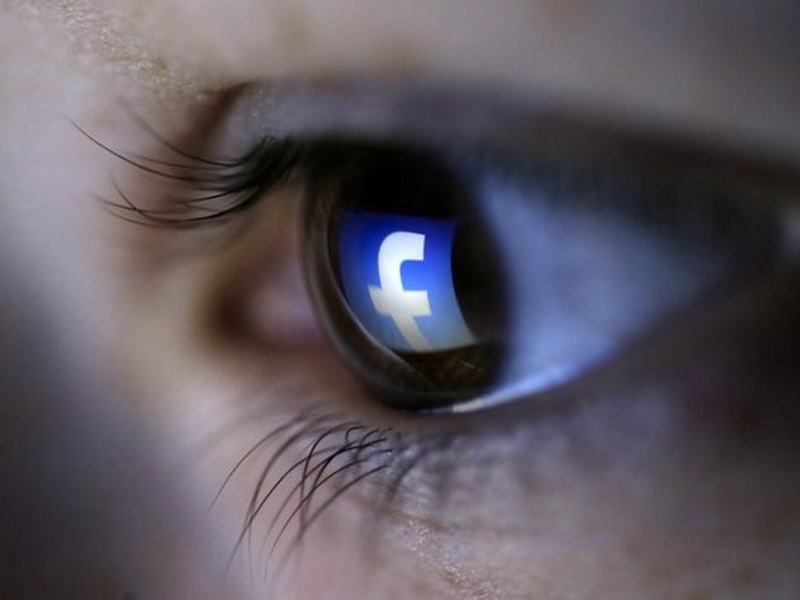 India's telecom regulatory authority, which had launched a public consultation on differential pricing of data, said on Monday that a major chunk of responses were on Facebook Free Basics rather than on the larger issue of net neutrality.
"Of the 2 million or so responses, a large number of these responses were simply 'I support Free Basics'. I am asking 'are you in favour or otherwise of net neutrality' and 'should there be a guard'.
"So we wrote back asking them to answer our four questions but we still haven't got those," Agneshwar Sen, advisor for the Telecom Regulatory Authority of India (Trai), told the media in Kolkata.
Sen said the intention was everybody should get internet access as they want it.
"With the Free Basics, the only issue is that there is a platform which is deciding for you what you are going to see for free and for what you are going to pay and are they the guys to decide it for you," the official said on the sidelines of an interactive meeting on electromagnetic field (EMF) radiation emissions from mobile towers.
"What we feel bad in Trai is that there was an opportunity for so many people to tell us. If 20 lakh people tell me that I don't want the whole of the internet, I just want, say Mark Zuckerberg, or the government of India or department of telecom, to tell me what I am going to see or not going to see… fair enough. But if I am going to tell you I don't want them to stop me then that's the direction we go," he added.
Academicians from India's premier institutes IITs and IISc have slammed Facebook's Free Basics initiative, terming it "flawed" and "misleading".
In a joint statement issued in December last year, around 50 faculty members from IITs (Bombay, Delhi, Kharagpur, Madras, Patna) and IISc Bengaluru denounced the proposal dubbing it a "lethal combination that will lead to total lack of freedom on how Indians can use the internet".
Listing three major flaws in the programme, the scientists urged Trai to "thoroughly reject" Facebook's "free basics" proposal.
["source-gadgets.ndtv"]