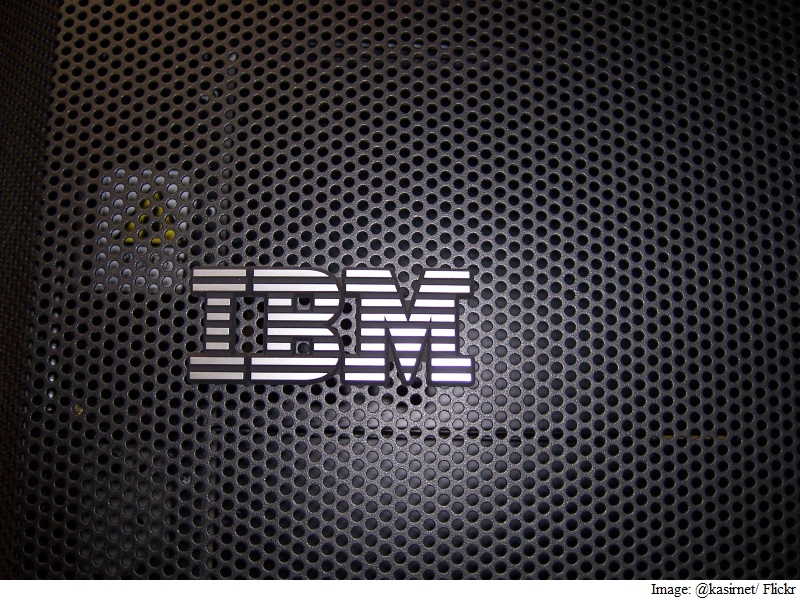 Multinational technology and consulting firm IBM on Monday announced it has entered into a $40 million (roughly Rs. 270 crores) seven-year strategic relationship with BTI Payments Private Ltd. to improve financial inclusion for India's rural population.
BTI Payments, which runs over 3,000 "India1" branded White Label ATMs (WLA) will leverage IBM's managed services solution to deploy and manage an incremental 4,000 Automated Teller Machines (ATM) across the country, an IBM statement said.
"We are committed to supporting the government's initiative of serving the 'rural under banked' population in the country and redefine financial services delivery in India. With technology being the core of financial services business, we needed a strategic partner like IBM with proven service management expertise in the financial sector," said K. Srinivas, managing director, BTI Payments.
IBM's solution will manage, monitor and maintain the ATM Infrastructure providing BTI better visibility and control of its operations and enabling its maximum efficiency.
"This strategic relationship provides BTI instant access to country wide infrastructure support giving them single point of accountability, control, and automation of its IT operations, enabling them to focus on their core business," said Sanjay Khare, country manager – technical support services, GTS, IBM India/South Asia.
According to industry estimates, 60 percent of India's rural population does not have access to formal banking and financial services, a key government policy imperative for the country's financial inclusion.
The Reserve Bank of India (RBI) in February 2014 awarded a license to BTI Payments for WLA deployment to drive ATM penetration in rural India.
BTI Payments seeks to rapidly expand its network of India1 ATMs across the country, to exceed the RBI target of 9,000 ATMs by March 2017, the statement said.
"This strategic tie-up with IBM will help us build a robust and resilient ATM infrastructure providing improved availability through centralised monitoring, thus enabling us to scale operations and build an agile technology environment," Srinivas said.
["source-gadgets.ndtv"]