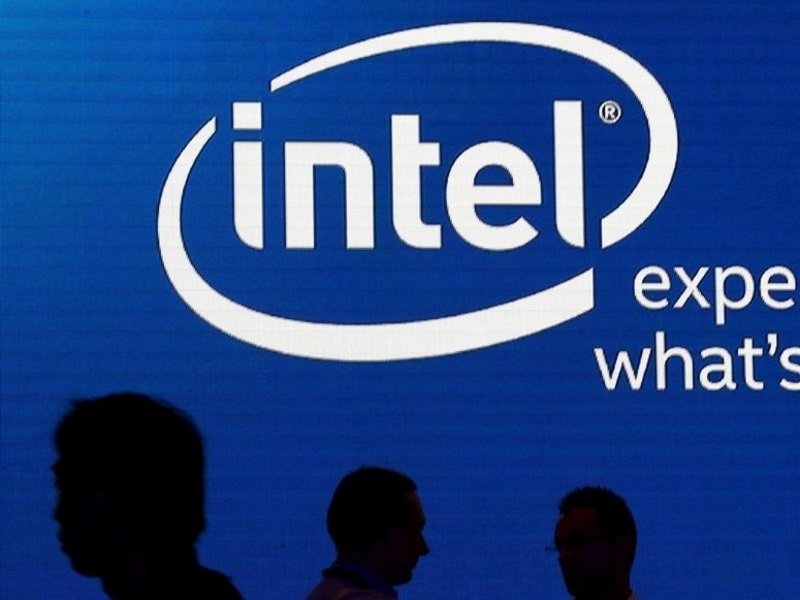 Intel Corp's strong quarterly profit beat was overshadowed by concerns about slowing revenue growth in its highly profitable data centre business, sending its shares down about 5.6 percent in after-market trading.
Chief Executive Brian Krzanich has looked to weather a slump in demand for chips used in personal computers by focusing on the business of supplying chips for high-end servers.
The world's largest chipmaker reported data centre revenue of $4.31 billion in the fourth quarter ended December 26, missing consensus estimate of $4.42 billion, according to Jefferies & Co.
Revenue in the business rose only 4 percent from the preceding quarter, compared with the 8 percent growth in the third quarter.
"I think companies are probably not upgrading their own data centre as they know they are eventually going to convert to the cloud," said Kevin Cassidy, an analyst with Stifel Nicolaus and Co Inc.
"So they are going to put Band-Aids on their current servers and not upgrade them," Cassidy said.
In October, Intel had cut its 2015 revenue growth forecast for the data centre business, as companies slash spending due to weak macroeconomic growth.
Excluding items, Intel forecast revenue of $14.1 billion, plus or minus $500 million for the first quarter ending March.
The midpoint of this range is down 6 percent from the fourth quarter, the company said.
"While the outlook for the first quarter reflects some caution for overall demand, particularly in China, we continue to expect solid growth in the business in 2016," Krzanich said on a post-earnings call.
Revenue in the personal computer business fell about 1 percent to $8.76 billion from a year earlier.
Global personal computer shipments fell 10.6 percent in the quarter ended in December from a year earlier, IDC said on Tuesday, the largest decline since the research firm started tracking PC shipments.
The fourth quarter of 2015 marked the fifth consecutive quarter of worldwide PC shipments decline, according to rival research firm Gartner.
Intel completed its $16.7 billion purchase of programmable-chip maker Altera Corp in December, a deal that adds a new class of products to Intel's portfolio.
The company's net income fell to $3.61 billion from $3.66 billion in the fourth quarter.
On a per share basis, earnings were flat at 74 cents.
Net revenue rose to $14.91 billion from $14.72 billion.
Analysts on average had expected a profit of 63 cents per share and revenue of $14.80 billion, according to Thomson Reuters I/B/E/S.
Intel's shares were down 4.7 percent at $31.20 in extended trading on Thursday.
["source-gadgets.ndtv"]