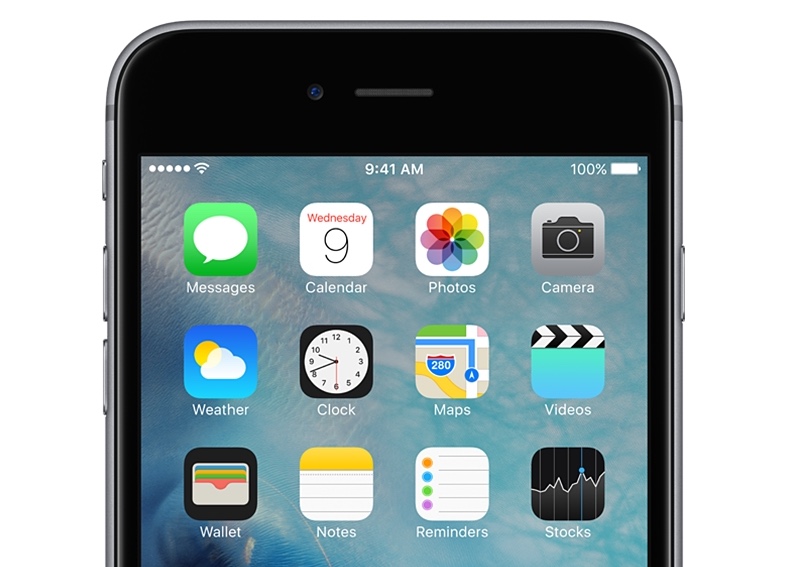 If your iPhone is not showing you the accurate battery level, you're not alone. Apple has acknowledged a bug affecting iPhone 6s and iPhone 6s Plus smartphones that is preventing the battery percentage bar from showing real-time information. The issue, as you can imagine, is misguiding people of the exact battery level they have left on their iPhone.
Apple wrote in a support document that the system time on the iPhone is apparently triggering the issue. When a user makes changes to the system time, the iPhone 6s and iPhone 6s Plus stop updating the battery level. The issue is also affecting users who're travelling from one time zone to another.
The issue has been reported by a number of users on Apple's official forum. Several complaints on the thread go as back as October 20, 2015. "My iPhone 6s Plus battery percentage gets stuck frequently. Like for example, it will say 87 percent all day, and then I'll plug it in for an hour, and it will still say 87 percent," a user wrote. "The only fix I've found is to power the phone off and then turn it back on. Then the percentage will update correctly, and will usually continue to update properly for awhile. But eventually it gets stuck again."
While Apple works on a fix, the company has shared a workaround. It asks affected users to restart their iPhone and then ensure that the system clock time is being automatically set. To do this, go to Settings > General > Date & Time and check if the Set Automatically option is turned on.
["source-gadgets.ndtv"]