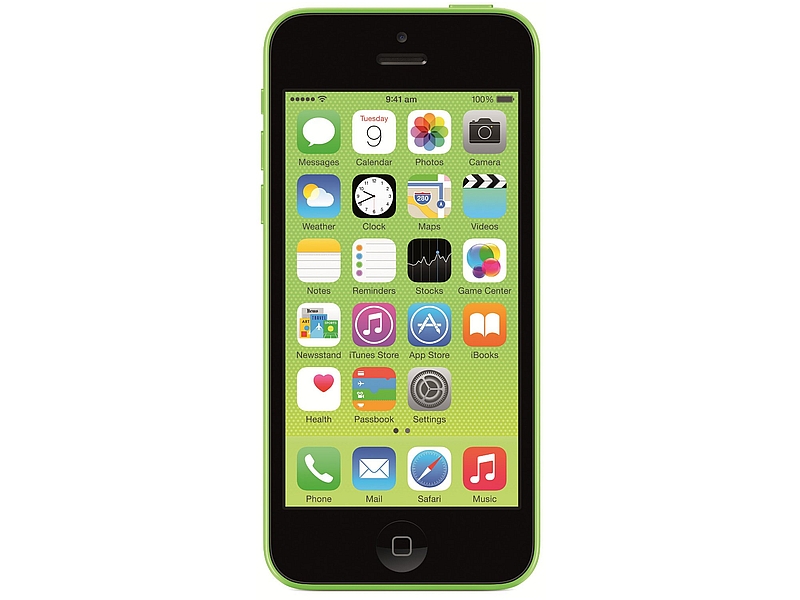 Reports about a 4-inch iPhone just keep coming in, two generations after Apple shattered its own ideal phone size paradigm. Recently we saw a leaked China Mobile roadmap presentation slide that suggested a March release for the anticipated Samsung Galaxy S7. The same presentation slide also shows the launch month of the rumoured 4-inch iPhone model. While till date reports have called it the iPhone 6c, the leaked slide calls it the iPhone 7c – which is not in line with the nomenclature used by Apple for the iPhone 5c, if we consider it was launched alongside the iPhone 5s.
As spotted by the My Drivers website, the slide that comes as a part of the company's 2016 roadmap presentation, suggests the rumoured 4-inch 'iPhone 7c' model to launch in April. The launch month falls in line with the previous rumours that indicate a mid-2016 launch of the 4-inch iPhone.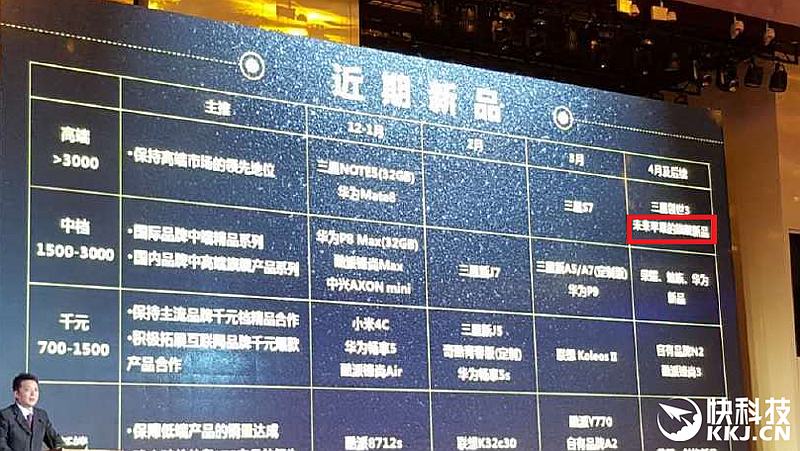 It is worth mentioning that Apple is reportedly planning an April event for its Apple Watch 2 launch and might as well launch the rumoured 4-inch 'iPhone 7c' or 'iPhone 6c' model at the same event. According to KGI analyst Ming-Chi Kuo, who has an accurate track record for Apple leaks, the iPhone 6c is expected to enter mass production in the first half of 2016. However, a recent report suggested the smartphone to arrive as soon as January instead of April.
As far as the specifications are concerned, the iPhone 6c is said to feature the same innards as the iPhone 5S, notable the Touch ID. Users can expect an A9 SoC, improved FaceTime HD camera with f/2.2 aperture, and support for 802.11ac Wi-FI and Bluetooth 4.1 wireless standards. However, the new purported iPhone handset won't come with 3D Touch display, the flagship feature in Apple's latest generation of iPhone models – iPhone 6s and iPhone 6s Plus. It is supposed to fall under the company's 'budget' smartphone range.
A video showing the rumoured iPhone 7 has also emerged from China, claimed to be from a manufacturing plant of Foxconn. Some of the visible features of the alleged iPhone seen in the video include bezel-less display, no signature home button below the display, and a centred rear and front cameras on the handset. The rear camera is seen without the LED flash. All these features tend to hint that the device seen in the video may be a fake device.
["source-gadgets.ndtv"]