HIGHLIGHTS
Ahead of Tuesday event, specs of iPhone X, 8, 8 Plus have surfaced
iPhone X will also support wireless charging, code suggests
All the new iPhone models will have incremental camera updates
At least one of the iPhone models Apple has planned for this year will feature support for wireless charging, the company itself has hinted in iOS 11 GM software code, which got leaked over the weekend. Ahead of Tuesday's big iPhone event, a plethora of details about the upcoming iPhone models and other products and services have surfaced online, putting further pressure on Apple executives to create the "wow effect" its events have become known for.
Combing through the unreleased iOS 11 GM (a version of software that is nearly as good as the final version would be, and it is often released to developers and other stakeholders for internal testing), Brazilian iOS developer Guilherme Rambo chanced upon references of wireless charging in the code. "It will even show some 3D animations when charging," Rambo tweeted. What would these 3D animations look like is anyone's guess, he added, noting that those animation files were nowhere to be found in the software.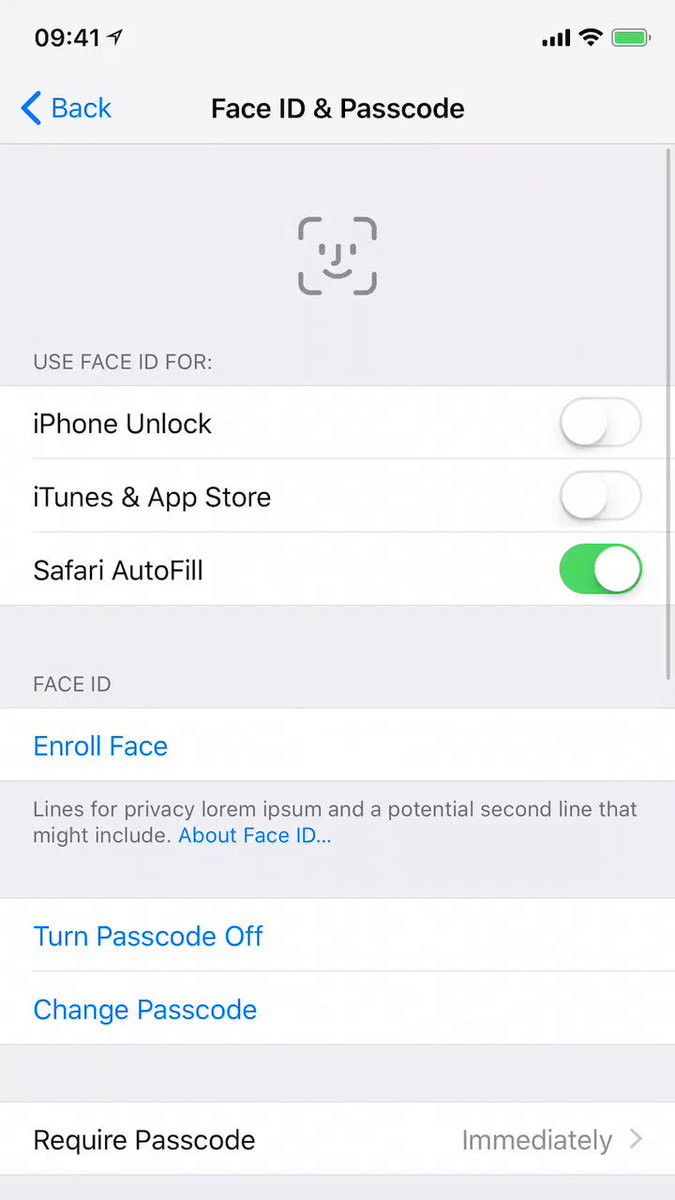 Developer Steve Troughton-Smith, who also looked at the iOS 11 GM code, found several hardware specifications of the upcoming iPhone models. According to Smith, iPhone 8 will feature 2GB of RAM, while the iPhone 8 Plus and iPhone X feature 3GB RAM each. References made in the code suggested that the iPhone X will feature a 12-megapixel rear camera with support for 4K videos at 60fps and 1080p videos at 240fps. The iPhone X is also expected to feature a 7-megapixel front camera which will offer support for video recording in 1080p resolution at 30fps.
Also spotted in the code was references to the iPhone X model featuring a six-core Apple SoC. The company may have plans to pack four high performance "Mistral" cores and two energy efficient "Monsoon" cores, according to developers who looked at the code. To offer some perspective, the current generation iPhone 7 and iPhone 7 Plus are powered by quad-core Apple A10 SoCs, which comprise two high performance cores and two high-efficiency cores.
Rambo also uncovered some details about Face ID, the anticipated facial authentication technology the new iPhone models – iPhone 8, iPhone 8 Plus, and iPhone X – are expected to feature, based on previous reports. Face ID will not only let people unlock their iPhone's lock screen, but it could also be used to confirm purchases in iTunes and request autofill feature of Safari to be triggered, according to Rambo, who also posted some pictures of the upcoming feature.
Separately, in a note KGI Securities analyst Ming-Chi Kuo, who has a splendid record with predictions about Apple's forthcoming products, shared more about the components the company is using to enable Face ID.
According to Kuo, Apple has set up four Face ID components – structured light transmitter, structure light receiver, front camera, and time of flight/proximity sensor – to enable the facial recognition capability that the company is widely expected to pitch as a replacement to its Touch ID fingerprint scanner.
The structured light modules are likely vertical-cavity surface-emitting laser (VCSEL) arrays operating in the infrared spectrum, Kuo wrote, adding that these modules are being used to collect depth information that further integrates with two-dimensional image data from the front-facing camera. Apple then stitches together these data and makes a 3D rendition, Kuo wrote.
The company has maintained an estimated 50 to 100cm of distance between the light transmitter and receiver setups, Kuo noted, adding that to ensure all the modules are working in tandem, an active alignment process needs to be performed before final assembly of these modules on the phone. Separately, Kuo also noted that the new iPhone models will ship with True Tone, a wide-colour gamut display technology that Apple has featured in several recent iPad models, including the iPad Pro.
These revelations come hours after developers dropped major hints at what Apple plans to announce at its event on Tuesday, which it has traditionally used to showcase new iPhone models with cutting edge technologies to reassert its tent-pole position in Silicon Valley.
According to developers, Apple plans to launch three new models of iPhone, an Apple Watch with support for LTE connectivity, refreshed AirPods wireless earphones, and 3D emoticons called Animoji, which could resemble human faces.
For the latest tech news and reviews, follow Gadgets 360 on Twitter, Facebook, and subscribe to our YouTube channel.
Apple iPhone X
Resolution
750×1330 pixels
Also See
Apple iPhone 4S (White, 8GB) – OFFER

Apple iPhone 4S (Black, 16GB) – OFFER

Apple iPhone 5s (Silver, 16GB)
["Source-gadgets.ndtv"]