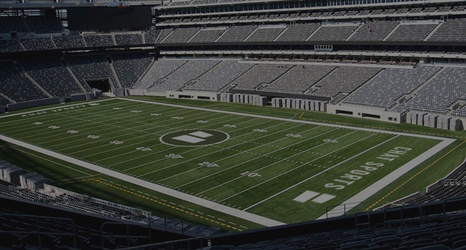 Many San Francisco 49ers fans are eager for updates on their favorite player: NaVorro Bowman. The linebacker has been hard at work for months, rehabbing an Achilles tear that took place in Week 4 of last season against the Dallas Cowboys.
If anyone knows how to get back from a season-ending injury, it's Bowman. His miraculous recovery from the gruesome knee injury in the 2013 NFC Championship Game was well documented. Bowman returned in 2015 after missing the entire 2014 season and led the NFL with 154 tackles. He could be well on his way to another impressive comeback.
Bowman said himself that he participated in the team's entire fitness test at the onset of the offseason program. Now Kyle Shanahan has gone on record with an update on Bowman's status.
The 49ers head coach had nothing but glowing remarks for San Francisco's defensive leader.
"I couldn't be more excited with Bow than I am right now," Shanahan said Thursday morning on KNBR. "I didn't know what to expect. I've gone against him over the years, and I have the utmost respect for him as a player. He's been winning our drills out here. (Strength and conditioning coach) Ray Wright takes them through a lot of competitions. (Bowman) does not look like a guy coming off of an Achilles. I thought it would take him some time. I didn't think he'd be looking like himself until training camp.
"When I go out there and watch him work, he looks a lot better than I was expecting this early. He's put the time in, and he's put the work in. He's been working since before I got here, and it's showing. I'm happy for him. He's the leader of the group and leading by example. He's been leading from a vocal standpoint as well."
It's too soon to set expectations for what the linebacker may accomplish this year, but he's also shown that anyone would be silly to count him out.
Bowman and the rest of the team's veterans are currently in the middle of Phase 2 of the offseason program. They'll be joined by the 2017 rookie class next week for the final month of work before the 49ers break for summer.
["Source-49er"]