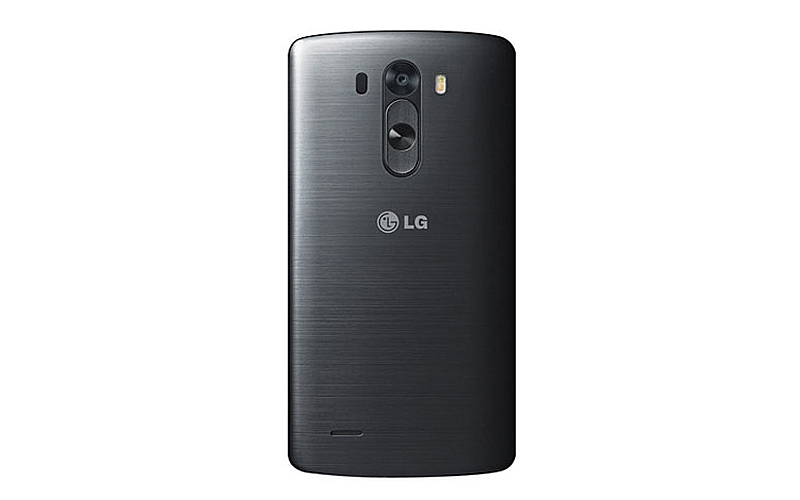 LG has finally started rolling out its much-awaited Android 6.0 Marshmallow update for the LG G3. The update has started reaching handsets in Poland and will eventually reach G3 users in other regions.
The Android update can be installed via the PC Suite app as it is not available over-the-air (OTA) for now. Both the LG G3 16GB and 32GB inbuilt storage variants are eligible for the Android 6.0 Marshmallow update. The news came from social handles of LG Poland.
Some of the new features of Android 6.0 Marshmallow (previously just Android M) include revamped app permissions; Google Now on Tap feature; new Chrome feature that will change the Web experience for Android users; new ways to handle Web links; Android Pay mobile payment system is now official with Android M; new fingerprint APIs for developers to add into their apps, New Silent feature for sound and vibrate mode as well as a 'Do Not Disturb' mode to block all sounds or only alarms and notifications, and battery saver features called Doze that will make Android devices smart about managing power. Some of the other additions include new RAM manager, adoptable storage devices, new app drawer, auto backup and restore for apps, and support for USB Type-C ports.
LG has also detailed some of the features it added in the latest Android build including battery optimisation; Knock Code settings, which will be updated to offer an improved experience for the latest OS build; Direct Share, which will show users frequently shared combinations of recommended apps and people; Silent Mode sound profile; auto-brightness improved to be brighter when in a bright place and darker in a dark place; memory settings have been added to Settings > General > Memory to be easily accessible; screen for Apps settings has been simplified, and LG Bridge has now been renamed to LG AirDrive.
It is worth mentioning that LG G4 started receiving the Android 6.0 Marshmallow update in October this year.
["source-gadgets.ndtv"]