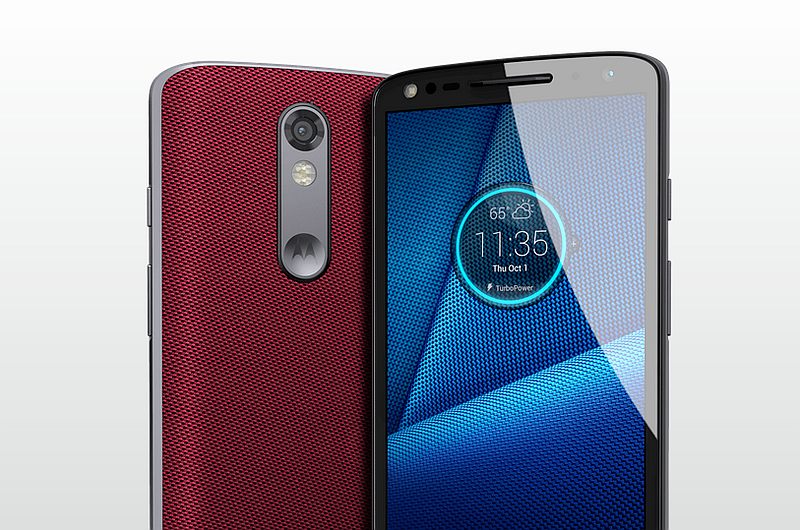 The Motorola Droid Turbo 2 that was launched in October last year is showing display problems for some users, who report a display glitch that is now being popularly called a "mysterious green line". The complaints for the display glitch go as far as November last year.
According to some users, the vertical green line on the display is always present, no matter if the screen is on or off. Others said the line comes and goes. Some have also said that the green line becomes wider with time. It is not yet known if the issue is hardware-based or software-based.
In November, a Motorola Droid Turbo 2 user named Venoran posted on the forum that when he approached Verizon, he was told by the company that "you must have dropped or hit this phone really hard, it's not shock-proof!" He claims the phone was never dropped however. When he went to a Verizon store, the company representatives allegedly showed him an internal Verizon e-mail with an image of the handset with the same issue titled "Droid Turbo 2 is Shatterproof, not Shock-proof." Verizon then asked the user to approach Motorola, which agreed to the warranty and replaced the defective handset unit.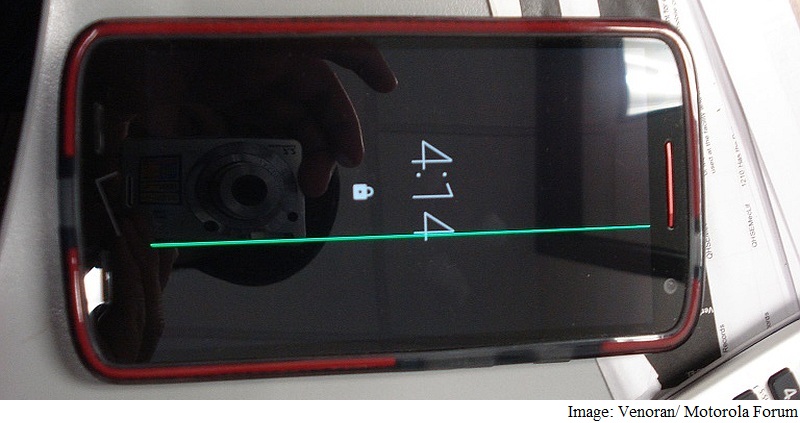 Both the telecom and the smartphone making companies are yet to give official statements on the issue. At the time of launch, Motorola in October claimed that the Motorola Droid Turbo 2 featured a 5.4-inch QHD (1440×2560) 'ShatterShield' display – which is made of an aluminium rigid core, flexible Amoled screen, and dual-layer touchscreen panels (redundancy in case one goes bad) – wouldn't break into pieces even when dropped on a slab of concrete.
The company in October also launched the Moto X Force, the international variant of the Motorola Droid Turbo 2 for Verizon Wireless.
["source-gadgets.ndtv"]