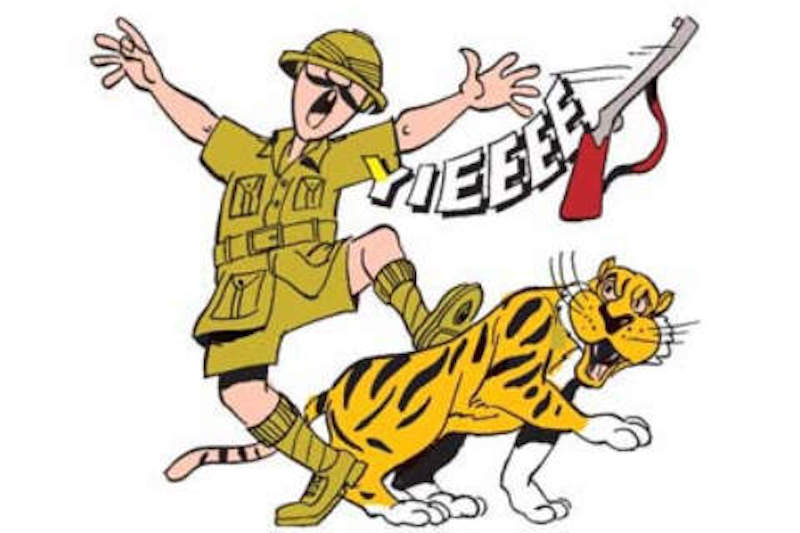 Aside from having a deal for games based on Chhota Bheem and Zeptolab's Cut the Rope, Nazara Games will be publishing games based on Amar Chitra Katha and Tinkle's extensive roster of well-known characters.
"We would like to see gaming revenues contribute anything between five and 10 percent of our total revenues in two years from now," said Manas Mohan, CEO – Publishing, ACK Media to Economic Times. "Gaming will give us a certain margin to invest more into customer contact programmes and grow our brands."
He stated that the first game would be out in the next six months. Right now, it's unclear if Nazara would be developing games for ACK in-house or outsource them to a third-party developer. Also unknown at this point of time is what genre would be tacked on to these IPs. If it's anything like Nazara's effort on Chhota Bheem, you can safely expect these to hit Android first and sport a small download size (under 20MB).
At the moment, Nazara's Chhota Bheem games are being made by Maskgun developer June Software. Confusing, considering the latest game featuring the character, Chhota Bheem Himalayan Adventure, was developed by Mech Mocha which made the news for receiving an investment from e-commerce giant Flipkart and Blume Ventures. Bazaar's license, it seems, extends to publishing games based on the Chhota Bheem TV series only, with Mech Mocha's grasp extending to Chhota Bheem Himalayan Adventure alone.
This isn't the first time ACK has ventured into video games. In 2009 its games were developed by Synqua, some of which appear inspired by classics like Prince of Persia.
With both Suppandi and Chhota Bheem's interactive avatars being helmed by the same company, it will be an interesting test of the depth of the casual gaming space that's seen very little change in consumption over the past couple of years despite attempts to turn the tide.
["source-gadgets.ndtv"]