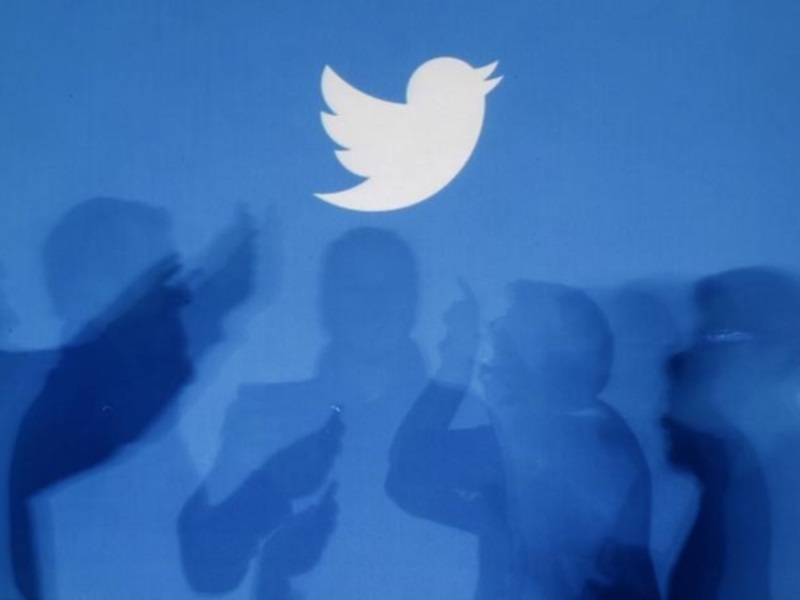 Twitter proved to be a major boon for scores of commuters in the national capital on Friday as it provided real-time information on shortest traffic routes and public transport availability, on a day when the Delhi government rolled out its ambitious odd-even scheme.
As the number of private cars in the streets of Delhi went down nearly by half, prompting many people to take public transport, this social media provided live information to help people reach their destinations conveniently.
Many commuters, not so accustomed to taking public transport and being used to travel in private vehicles, were not at ease with the situation.
But, Twitter came in handy for such tech-savvy people, giving them live information, from bus routes to metro links and last-mile connectivity.
For getting the desired information, the user had to tweet the origin and destination with a specified format on the Twitter handle of Delhi Transport Department, and in return it provided the route information, including the distance, estimated time of travel and a weather update.
So, if the commuter had to travel from Lajpat Nagar to Connaught Place, the format is — @TransportDelhi Origin (Lajpat Nagar) to Destination (Connaught Place) #PollutionFreeDelhi.
"Starting Friday commuters would get real-time information on shortest routes, options of public transport available between two points, fare details, traffic situation and current weather conditions.
"If users want to keep their location and travel details private you can send a direct message to @TransportDelhi and receive the information privately," said a statement jointly released by the Delhi government and Twitter on Friday.
The Delhi government has entered into an agreement with the micro-blogging site, seeking to help commuters find information about bus routes, metro, autorickshaws during the road-rationing experiment.
Twitter users can get details of public transport available in particular areas by tweeting #pollutionfreeDelhi followed by the departure and destination point. Twitter will instantly send users real-time public transport updates pertaining to the area.
Social media, including both Facebook and Twitter, was on Friday abuzz with excitement as the road-rationing experiment came into force, with many commuters sharing real-time pictures of relatively less congested streets and probable "violators".
"#DelhiOddEven @htTweets @ArvindKejriwal @DelhiTrafficPol even car on odd day. MG road at 9 am," said @Lovleen16.
"Odd way to begin a new year. Hope things will settle soon #DelhiOddEven," tweeted @Sujataspeaks.
Another netizen @arifkhan7 said, "Here we go to #DelhiOddEven live from today. Almost half cars at my neighbourhood signal at Vasant Kunj."
["source-gadgets.ndtv"]