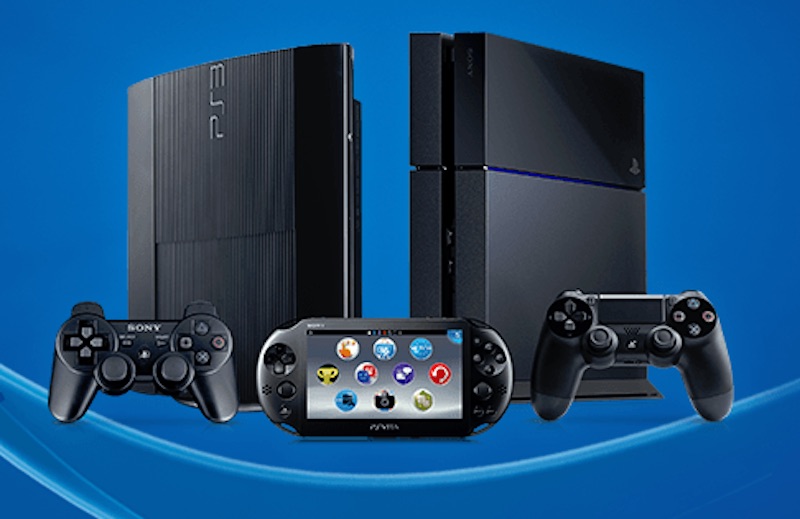 HIGHLIGHTS
PS Plus membership cards for India are now available
At the moment only three month subscriptions are available
It is priced at Rs. 1,899
PlayStation Plus (PS Plus) is Sony's service that allows for online multiplayer, cloud saves, and access to games each month for a fee. Since the PlayStation Store's India launch back in 2010, one of the biggest pain points has been that Sony hasn't fully supported every payment method available, to the extent where not all debit and credit cards work on the PS Store in India. This meant using PS Plus in India was painful for many. Not any more.
Specialist games store Games The Shop has listed the PS Plus three month membership card for Rs. 1,899. Compared to buying it digitally, you're paying Rs. 30 more, which isn't too much considering you don't have to worry about your credit or debit card working on the PS Store or not. It's also available on Amazon India via third-party sellers.
"At the moment we don't have a release date for PS Plus or PSN top up cards. Frankly speaking its still work we're trying to carry out from a taxation issue," PlayStation India head Robert Fisser told Gadgets 360 last year. "So once something changes in that, where the method of delivery can change, then hopefully we can bring that announcement in and we can do that."
This means Sony has worked out its concerns regarding taxation and this paves the way for PSN prepaid cards in various rupee denominations. This option has existed in other countries since the PS Store's international launch almost ten years ago. We've reached out to Sony India to find out if PSN prepaid cards would be coming to India as well as one month and one year PS Plus subscription cards, and will update this story the moment we hear from the company.
["Source-gadgets.ndtv"]