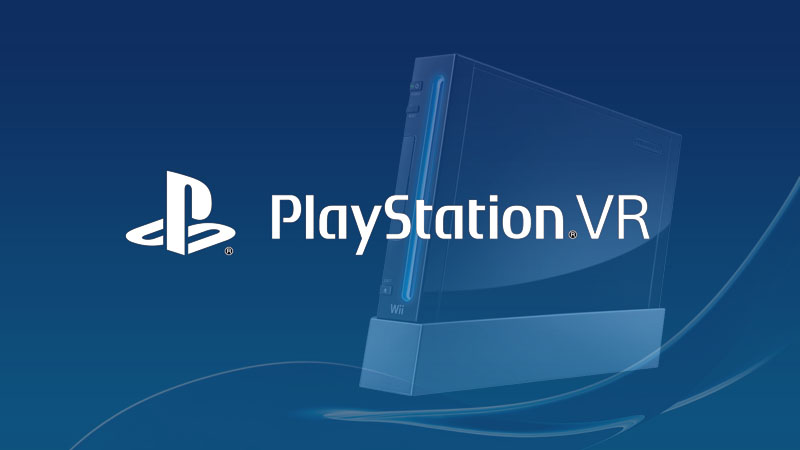 The Nintendo Wii is in the news thanks to Sony's own gaming system, the PlayStation 4. It seems the first retail version of PlayStation VR – due to ship in 2016 – will not only cost as much as a new console but also be about as big as one.
According to a report from video game news website Polygon, the PlayStation VR headset will connect into a unit about the size of a Wii before itself being plugged into the main console unit.
"This allows people to use the TV and PS4 to interact with, or just watch, the person playing their VR game," said Polygon's news editor Brian Crecente.
At the 2015 PlayStation Experience conference this month, the Japanese company talked at lengthabout its focus on virtual reality, announcing new PS VR titles in Eagle Flight, Ace Combat 7, and The Modern Zombie Taxi Co. among others.
Sony is far from the only one aiming to take virtual reality mainstream though. California-based Oculus made a big splash when it was bought by Facebook for $2 billion with only a development prototype to boot. And in June this year, it fired the first shot at a retail offering with the announcement of Oculus Rift that would begin shipping in Q1 2016.
HTC – the Taiwanese manufacturer known for its phones – has developed its own headset with the HTC Vive VR in collaboration with Valve and after a period of delay, the company said last week they would be available for purchase in April 2016.
Thankfully for Sony, the company already has a 30-million-strong user base with its latest console offering and the PlayStation brand name will be a boost for sure, but it remains to be seen if the significant investment – more than Rs. 65,000 for non-PS4 owners – will prove to be a deterrent.
["source-gadgets.ndtv"]