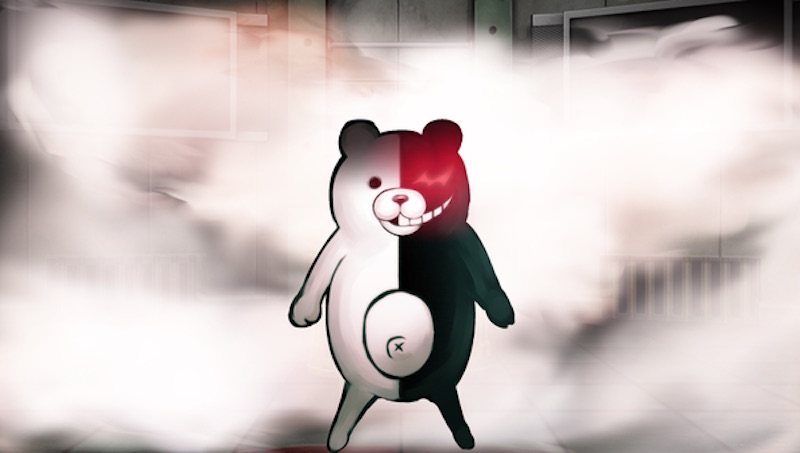 Cult classic PS Vita series Danganronpa might be making it to the PC, possibly via Steam (like most PC games these days). This was hinted heavily by its publisher Spike Chunsoft on Twitter.
"Attention class. Danganronpa: Trigger Happy Havoc is about to get steamy!" the publisher tweeted.
The series is compromised of two entries and a spin-off and a third entry is in the works. Core gameplay merges what's seen from Japanese role-playing games like Persona 4 and the adventure visual novel stylings of the Ace Attorney series.
Early last year, it was announced that Danganronpa: Trigger Happy Havoc and Danganronpa: Goodbye Despair sold a combined 200,000 units across Europe and the United States. Pretty solid numbers considering that the series has been a PS Vita exclusive.
The potential move to Steam marks yet another Japanese publisher willing to support a platform that hasn't traditionally been its strength. Of late, we've seen Konami bring Metal Gear Solid V: The Phantom Pain to the PC via Steam on day one and Bandai Namco has been doing the same with the Dark Souls series for a while now.
Given the seemingly ceaseless popularity of Steam and the ability for gamers to obtain games at prices lower than Valve's, we won't be surprised to see more than a few gamers spending to experience the unique mashup of genres that is the Danganronpa series.
["source-gadgets.ndtv"]