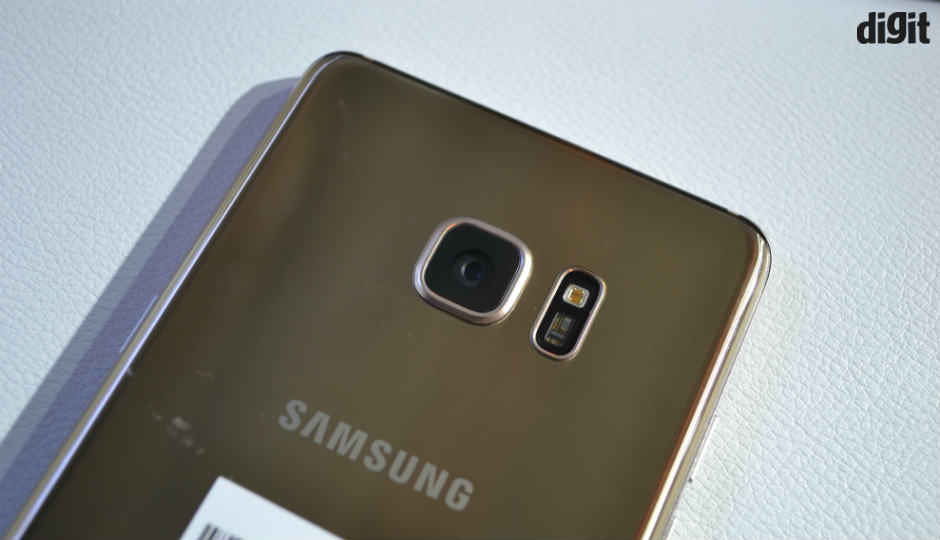 Samsung's profits have declined by over 30% for Q3 2016 as per numbers released by the South Korean tech company. The decline is attributed to theGalaxy Note 7 fiasco that not only cost the company billions of dollars in recall but also tarnished its image. The third quarter earnings were announced just hours before the start of an annual shareholder meeting.
The decline is in line with a guidance report released two weeks ago. The report stated that the company had earned operating profits amounting to KRW 5.2 Trillion ($4.7 billion) against the KRW 7.3 trillion profit registered by the company at the same time last year.
Before the fiasco, Samsung had been expecting an increase in profits and its guidance dated October 7 projected operating profits to the tune of KRW 7.8 trillion and total revenue of KRW 49 trillion. The guidance was later revised to reflect the losses incurred due to the recall of theNote 7. The decision to discontinue production of the company's flagship device had a devastating effect on Samsung's core mobile business. The mobile division's operating profit for Q3 2016 was KRW 100 billion, a 98% dip from the previous quarter. The losses were however mitigated by profits from Samsung's consumer electronics division, which posted a great quarter.
The year-on-year profit decline of KRW 2.19 trillion is the first decline registered by Samsung in over a year. The company registered a profit of KRW 7.39 trillion in Q3 2015 on the back of strong Galaxy S7 sales. This was Samsung's return to profits growth after two years of decline.

[Source:- Digit]