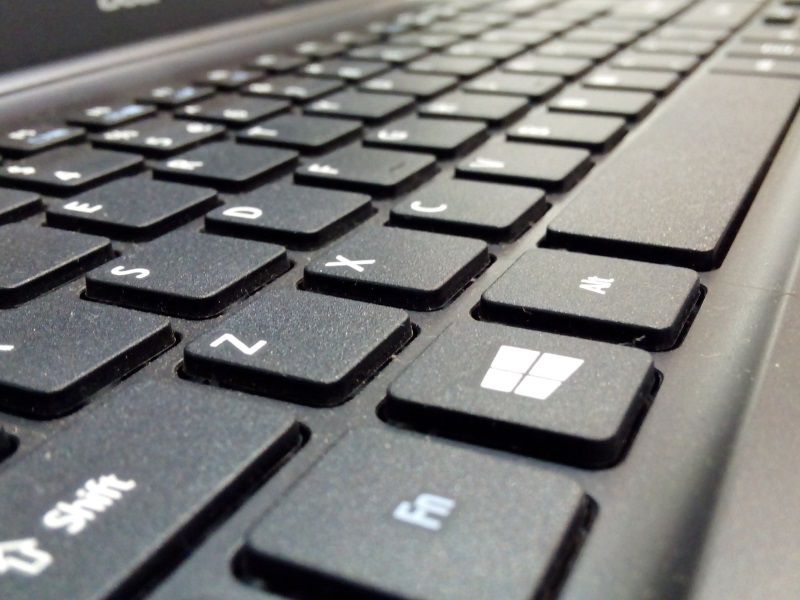 Six people, including an Indian, have pleaded guilty to their roles in one of the largest software piracy schemes in the US that involved selling more than $100 million worth of counterfeit software products to thousands of online customers.
Tammy Dickinson, United States Attorney for the Western District of Missouri, said an investigation that began in Kansas City, Missouri, uncovered one of the largest software piracy schemes ever prosecuted by the Department of Justice, with tentacles reaching into cities across the US states and overseas.
"Investigators seized more than $20 million (roughly Rs. 132 crores) in assets from conspirators who are estimated to have sold in excess of $100 million (roughly Rs. 663 crores) worth of illicit, unauthorised and counterfeit software products to thousands of online customers," she said.
The six people who have pleaded guilty in the case are – Casey Lee Ross of Kansas City, Rex Yang of Seattle, Matthew Lockwood of Denver, Reza Davachi of Damascus, Maryland, Jake Schwartz of Seattle and Arunachalam Annamalai, an Indian citizen who lives in Las Vegas, Nevada.
The stolen software products included about 170,000 access codes for Adobe Systems and Microsoft products, including Windows 7 and Windows XP. Product key codes are used to obtain access to various copyrighted software programmes.
"Software piracy is a significant economic crime that victimises not only software developers and manufacturers, but unwitting consumers," Dickinson said.
"Today's announcement is part of an ongoing investigation. We can't provide additional information about the investigation at this time, but we expect that more offenders soon will be brought to justice," she said.
The investigation began in 2013 when officials got to know that Ross was buying and re-selling about 30,000 product key codes and other items that allowed access to copyrighted software products.
Ross admitted that he purchased approximately 30,159 product key codes and counterfeit product key cards. Ross purchased these product key codes at prices well below that of the estimated retail price. In many cases, they were distributed on counterfeit card stock intended to make it appear as if they were genuine Microsoft products.
Annamalai pleaded guilty on July 29, 2015, to his role in the software piracy conspiracy. He is the owner and operator of Vegascart, LLC.
Annamalai admitted that he purchased approximately 2,569 Microsoft software product key codes from Ross between March and December 2013. These software key codes are calculated at a loss amount of $250 (roughly Rs. 16,500) each, therefore, the relevant loss amount in this matter is estimated at $642,250 (roughly Rs. 4.27 crores).
["source-gadgets.ndtv"]