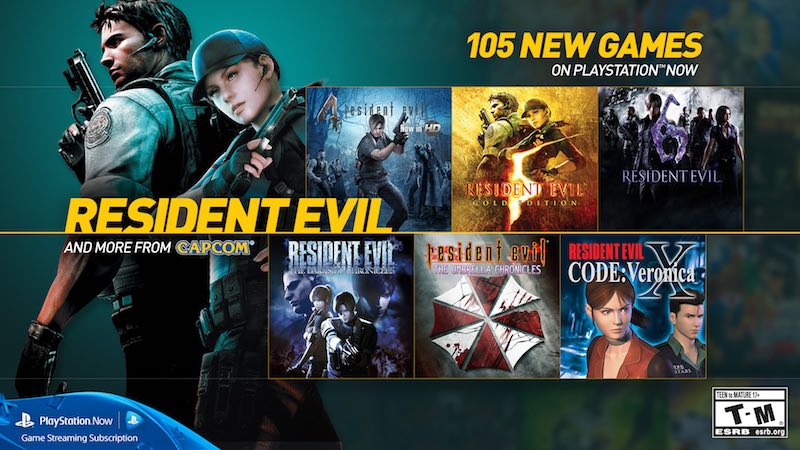 This year, Sony has had said on a few occasions that it will not be bringing PlayStation 3 backwards compatibility to the PlayStation 4 (PS4), preferring to focus on improving PS4 features like SharePlay, Play as you Download, and Suspend/ Resume instead.
However, this has not stopped the company from improving PS Now -it's game streaming offering that lets you play classic titles.
(Also see: Sony Explains Why PS4 Will Not Get Backward Compatibility for PS3 Games)
James Martin, Sony's Director of Marketing for PS Now took to the company's blog to announce that 105 new games will be available on the service with immediate effect bringing the number of games available to over 250. From old school hits like Karateka to more recent fare like Resident Evil 6, there's a host of games to check out.
From the looks of things, PS Now – with its ability to stream on the PS3, PS4, PS Vita, and PS TV along with select smart TVs, makes for a compelling alternative to backwards compatibility thanks to the sheer number of games on offer. And it isn't just restricted to classics either. Newer games like Proteus and Sherlock Holmes: Crimes & Punishments are also available, making it one of the more comprehensive ways to stream games if that's your method of choice.
(Also see: PlayStation Now Game Streaming Service Comes to PS Vita and PlayStation TV)
While Sony has not announced plans to launch the service in markets like India, it has been rumoured that the company had been making enquiries into the feasibility of such an endeavour in the past. Needless to say, until the Internet infrastructure catches up, it's a far cry from reality.
["source-gadgets.ndtv"]