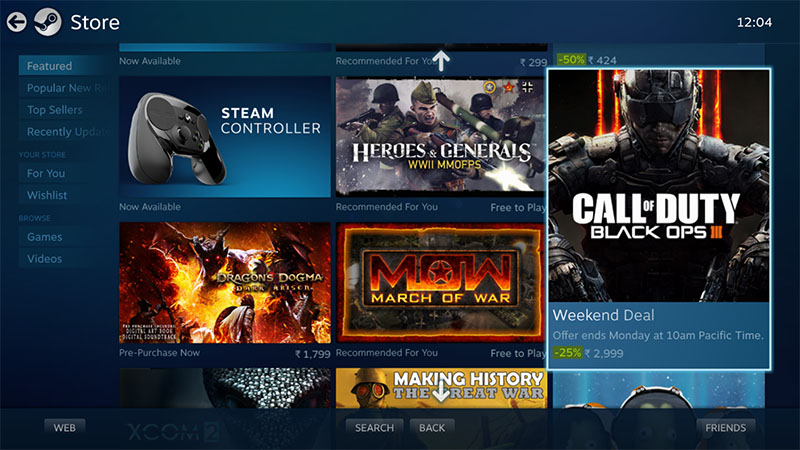 Last month, reports had tipped that Valve would hold the Steam Winter Sale from December 22, 2015 to January 1, 2016 and now a new promotional email from PayPal has confirmed the same start date.
There isn't any further news on what games will be made available, or exact end date, but you can expect it to run similar to the one during the Black Friday period in the US.
Every Steam sale before November had daily or flash sales that further slashed the price of a game, which meant gamers had to wait with eyes wide open to tick things off their wish list at the lowest price. But now, Steam opts for a blanket price for the entire sale window – which is healthy for customers as they know they are paying the lowest amount possible at any point during the sale period.
The one thing that has changed since the last sale is that publisher Bethesda has improved upon the availability of its older catalogue for India in rupees, so you can now get your hands on the original Fallout and its 1998 sequel, while the 2008 Fallout 3 still remains missing.
Bethesda has also put INR pricing on Wolfenstein: The New Order, Dishonored, and The Elder Scrolls V: Skyrim – games that were previously labelled as Rs. 0 and returned an error on the checkout page.
Although Valve is yet to officially comment on the topic – the start date or how long it will run – it makes sense to kick things off before Christmas and carry it into the New Year. If you've been holding out on Just Cause 3 and Tom Clancy's Rainbow Six Siege, Tuesday could be your lucky day.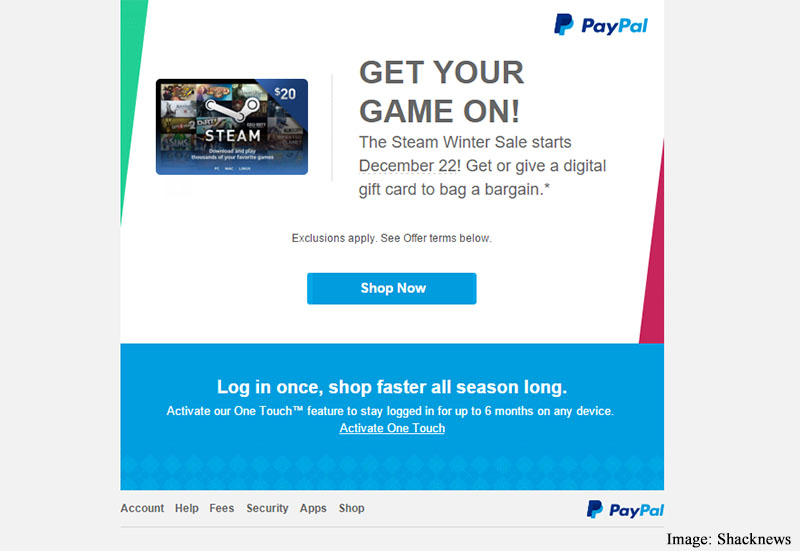 ["source-gadgets.ndtv"]