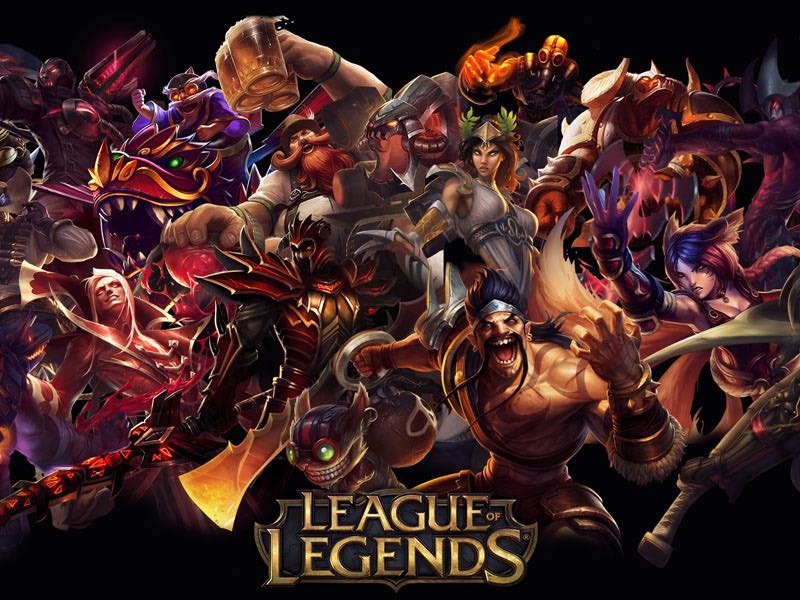 Back in February 2011, Chinese Internet giant Tencent purchased a majority stake in League of Legends studio Riot Games. Almost five years later it appears to have completely acquired the company. The news comes via an update on changes in how Riot Games will compensate employees.
"As a result of our continued growth and changing circumstances, we're shifting to a new structure to recognise and reward Rioters' contributions – and that first involves a big change to our existing equity program," the post reads. "As part of this effort, our majority investor, Tencent, recently purchased the remaining equity of Riot Games. This allows us to move away from a Riot equity program towards a cash-based incentive program that allows Rioters to share in Riot's success."
Earlier in the year, the company made it to Fortune's 100 Best Companies to Work For list, besting others like Twitter. However it's odd that news of it being completely acquired by WeChat maker Tencent was never formally announced, rather just an offhand mention in a post on its website.
Considering the grand, sweeping changes to League of Legends and that Riot has plans of building its own network, along with undying popularity of the game, it's no surprise that Tencent would want to profit from Riot's success and a complete acquisition is as good a way as any. Hopefully, it won't mean any untoward changes to a company that's been surprisingly successful even thought it just has a single game.
["source-gadgets.ndtv"]