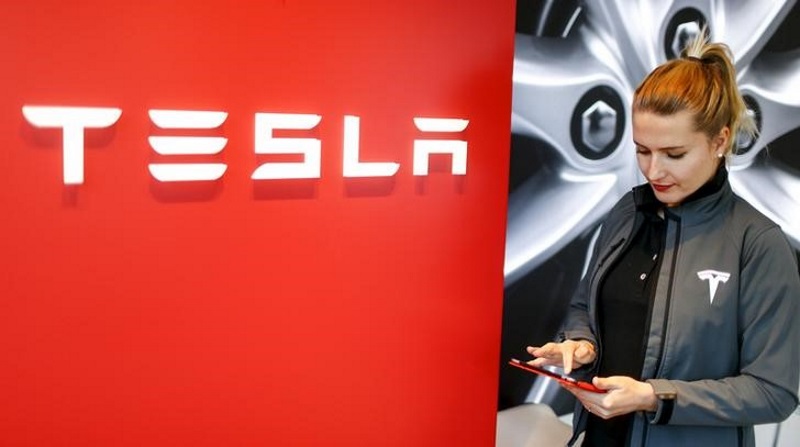 Tesla Motors Inc said it would continue to use driving assistant software maker MobilEye NV's vision chips in its vehicles, a day after a celebrity hacker challenged MobilEye's technology.
A Bloomberg Businessweek article said hacker George Hotz had built a self-driving car in about a month. Hotz challenged Mobileye's technology, calling it absurd.
A Tesla blogpost said the Bloomberg article dated December 16 didn't correctly represent Tesla and Mobileye.
Influential short-selling firm Citron Research in a tweet on Wednesday called Mobileye's stock "short of the year: 2016." The tweet provided a link to the Bloomberg report and another link to a report on electrek.co, which said Tesla was planning to discontinue Mobileye's autopilot system and build its own in-house system.
MobilEye shares closed down 7.8 percent on Wednesday.
Tesla Chief Executive Elon Musk on Thursday tweeted a link to the company's blogpost, which said it was extremely unlikely that a single person or a small company that lacked extensive engineering capabilities would be able to produce an autonomous driving system that can be used in production vehicles.
"Going forward, we will continue to use the most advanced component technologies, such as MobilEye's vision chip, in our vehicles. Their part is the best in the world at what it does and that is why we use it," Tesla said in the blog.
Shares of Mobileye were up about 5 percent on Thursday on the New York Stock Exchange.
["source-gadgets.ndtv"]