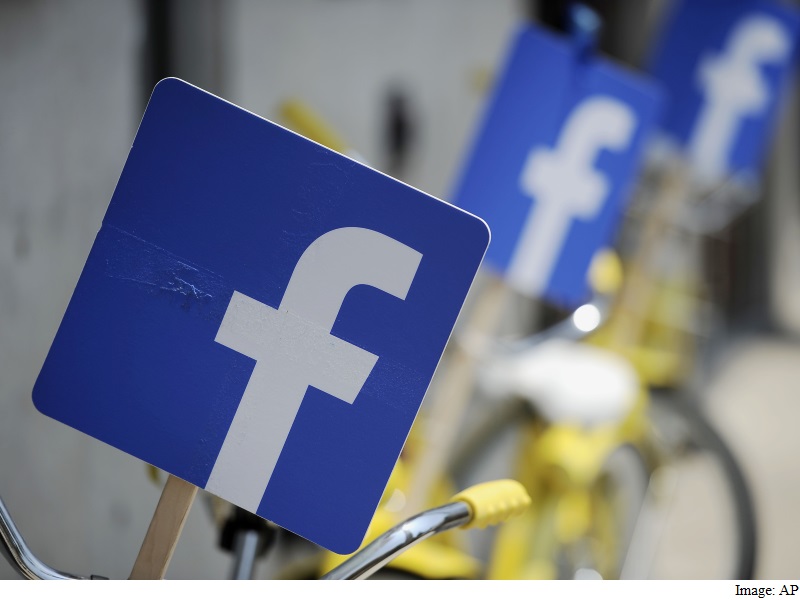 A Thai military court granted bail on Friday to a student activist arrested while in hospital over Facebook posts criticising the junta and its officials, his lawyer said.
Rights groups including Human Rights Watch and Amnesty International had called for the immediate release of 25-year-old Thanet Anantawong for medical attention.
"Thanet will be released from the Bangkok Remand Prison this evening," his lawyer, Anon Numpa, said. Anon said he would take his client for a medical check as soon as he was released.
(Also see:  Thai Military Court Jails Woman in 'Secret' Ruling Over Facebook Posts)
Since taking power in a coup in May 2014, Thailand's ruling junta has stifled dissent, banned political gatherings and detained activists, journalists and opposition politicians at military camps for days of "attitude adjustment sessions".
Thanet had been held at a military base since Sunday. He had been taken from hospital by undercover police officers while awaiting an operation, Human Rights Watch said.
He was charged under Article 116 of the criminal code – the equivalent of sedition – and the wide-ranging Computer Crime Act for criticising the junta and its officials on his personal Facebook page, Police Colonel Nasa Svettalekha told Reuters.
He also re-posted a graphic on Facebook linking some top government officials to alleged corruption involving the financing of a park built by the military to honour past kings, Nasa said.
Thanet will have to report to the court every twelve days, beginning on December 29, Anon said.
["source-gadgets.ndtv"]