Last week, Xiaomi ran a poll to determine the name of its next phone. Of the four options available – Xiaomi Pro, Xiaomi Plus, Xiaomi Big, and Xiaomi Max – the last one received the most number of votes, while the one prior to that came in second.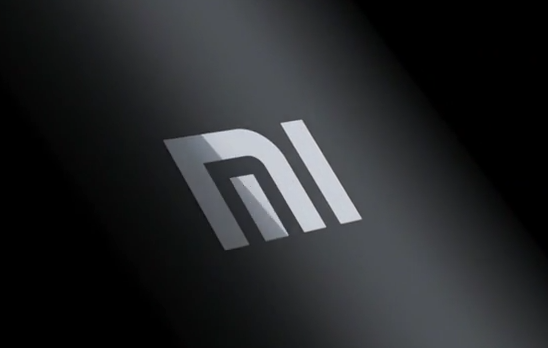 Going by the name options that were available, it'd be reasonable to assume that the device in question is a large phone (phablet), possibly the largest Xiaomi. Sadly, nothing else has been officially revealed.
As for the rumors, they say that the phablet will be larger than the 5.7-inch Xiaomi Mi Note, with some even suggesting a display size of 6.4-inch. Other rumored specs include QHD display and SD820 SoC. Needless to say, rumors are rumors until confirmed, so take all this with a pinch of salt.
[Source:- GSMarena]