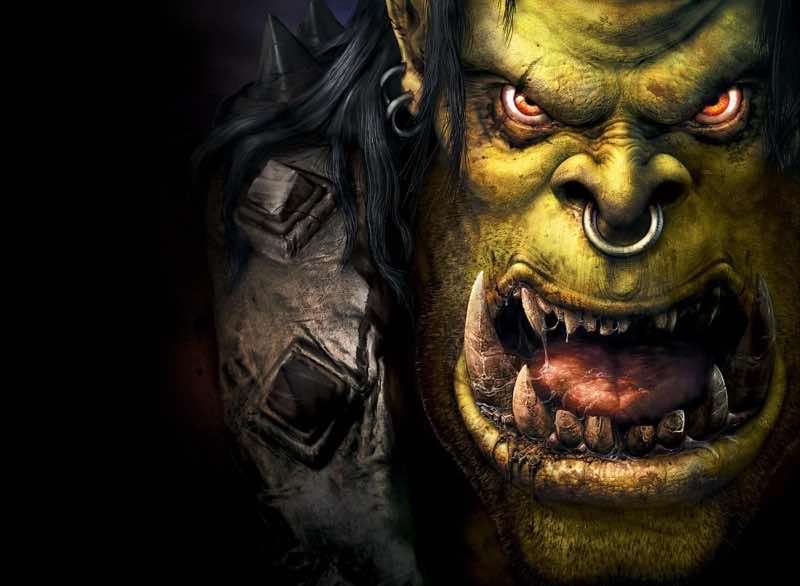 HIGHLIGHTS
Warcraft 3 could see a remaster
The announcement may be made at the end of the month
Pro Warcraft 3 players will be at a Blizzard event for the game
Blizzard may be prepping for a Warcraft 3 remaster announcement soon. Several professional Warcraft 3 players have been spotted, according to World of Warcraft site, Wowhead, applying for US visas. These include the likes of Foggy, Happy, and HawK.
One of them has revealed that pro players have been invited by Blizzard for a Warcraft 3 event with an announcement slated for the end of the month.
"While I can not disclose the details, I was allowed to hint," Happy told GoodGame.ru (via Wowhead). "At the end of this month, there will be a certain offline event – what will be there is still a secret. Because this event will take place in the US – I will need to make a visa."
It's unlikely that this could be Warcraft 4 since Blizzard has carried on the series' lore in World of Warcraft. Considering that Warcraft 3 players have been invited, along with Blizzard's policy to involve the community with its remasters as we saw with StarCraft, leads us to believe that it's Warcraft 3-related. Quite possibly a remaster or a mobile version of the classic. The former is more likely considering that Blizzard has already been at work rebalancing the game. Besides, Blizzard's Classic Games team has been looking for talent to help it modernise the company's back catalogue for new generations.
Given that Microsoft has brought back Age of Empires with Age of Empires: Definitive Edition, and Blizzard's own StarCraft Remastered, it's nice to see the strategy genre see a resurgence of sorts in an age where it's all but forgotten for MOBAs like Dota 2 and League of Legends.
["Source-gadgets.ndtv"]